work / TRACKwork 2020-2022

TRACKwork 2020-2022
Old Geelong Road, Hoppers Crossing

In developing this concept for this public artwork I was particularly concious of the importance of it relating to both the local audience of Hoppers Crossing and the broader community within Melbourne and Greater Victoria. I focused primarily on ideas around 'movement' and 'locality' - as set out in the artist brief. As well as ideas around history, nostalgia, location, mapping, social connections and memory. Importantly, the artwork seeks to engage with the public environment and enhance the user experience by igniting the imagination of locals and visitors alike. The train station at Hoppers Crossing could be seen as a social connector, transporting locals away to other points in the city, to school, work or visiting family. It is also the place where visitors arrive into Hoppers Crossing from other points, or stations within the city.

The artwork for the Level Crossing Removal Project is an extension of an earlier temporary project from 2018 titled RAILway which I have reimagined as a permanent, legacy artwork for Hoppers Crossing. The work explores our collective social, cultural and personal narratives through the abstracted, obsolete designs of suburban train tickets issued between 1920 and the late 1980s. I have deconstructed the patterns found on these tickets and striped away all unnecessary details, including all text, focusing instead on the exquisite forms underneath each ticket. What is revealed is an extremely evocative collection of colourful abstract forms that represent a complicated and fascinating visual coded language, a railway vernacular. Importantly, I believe the forms found in these abstracted tickets are particularly relevant to the site context and a perfect complement to the angled Denton Corker Marshall designed bridge. This artwork continues my interest in the appropriation and deconstruction of incidental, yet culturally loaded, readymade abstract elements from the real world that I recontextualise and celebrate as part of our collective social history. For this new Public Art Commission I have focused specifically on train tickets that originate as an arrival or departure point from the Western Suburbs of Melbourne including Hoppers Crossing, Altona and Werribee. I also used tickets from further afield, but still in the West, including Corio, and Ballarat. These tickets are objects that have filtered through almost everyone's life at some point. They could be seen as the social connectors, as well as social levellers, between anyone in Melbourne that has ever used the rail network. I expect that when these works are viewed, people will be provoked into a very personal response, perhaps triggering narratives or memories of journeys undertaken with family and friends between particular destinations, specifically around the western suburbs, perhaps to various sporting events in their region; VFL Park in Geelong, Racecourses at Warrnambool or Werribee or to Calder Raceway for example?. Or perhaps people will be reminded of the daily trip to nearby stations to attend school or work or to attend one of the many other major social connectors such as The Melbourne Show, The Melbourne Cup, Flemington and Sandown Racecourses or historic events such as the Papal visit in 1988 etc. Other tickets could simply trigger memories of shopping in the city or weekends away visiting family and friends.
These tickets are part of the social fabric of our lives, connecting us all through time and place - to locations, events, friends and family in and around our beautiful city of Melbourne. The final work in the series is based on the ticket issued for Puffing Billy. It seemed appropriate to end the series with such a quintessentially Melbourne icon.
2020
Follow Link to a short YouTube video of the maquette HERE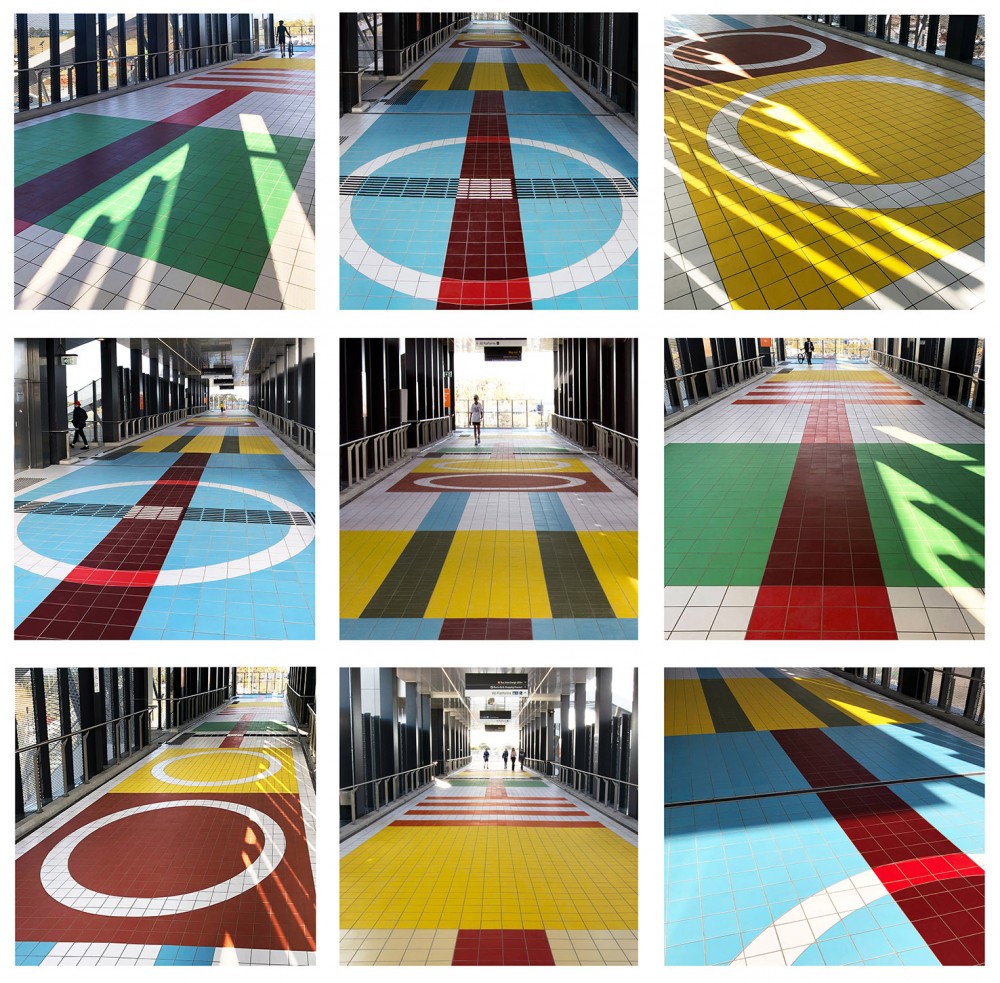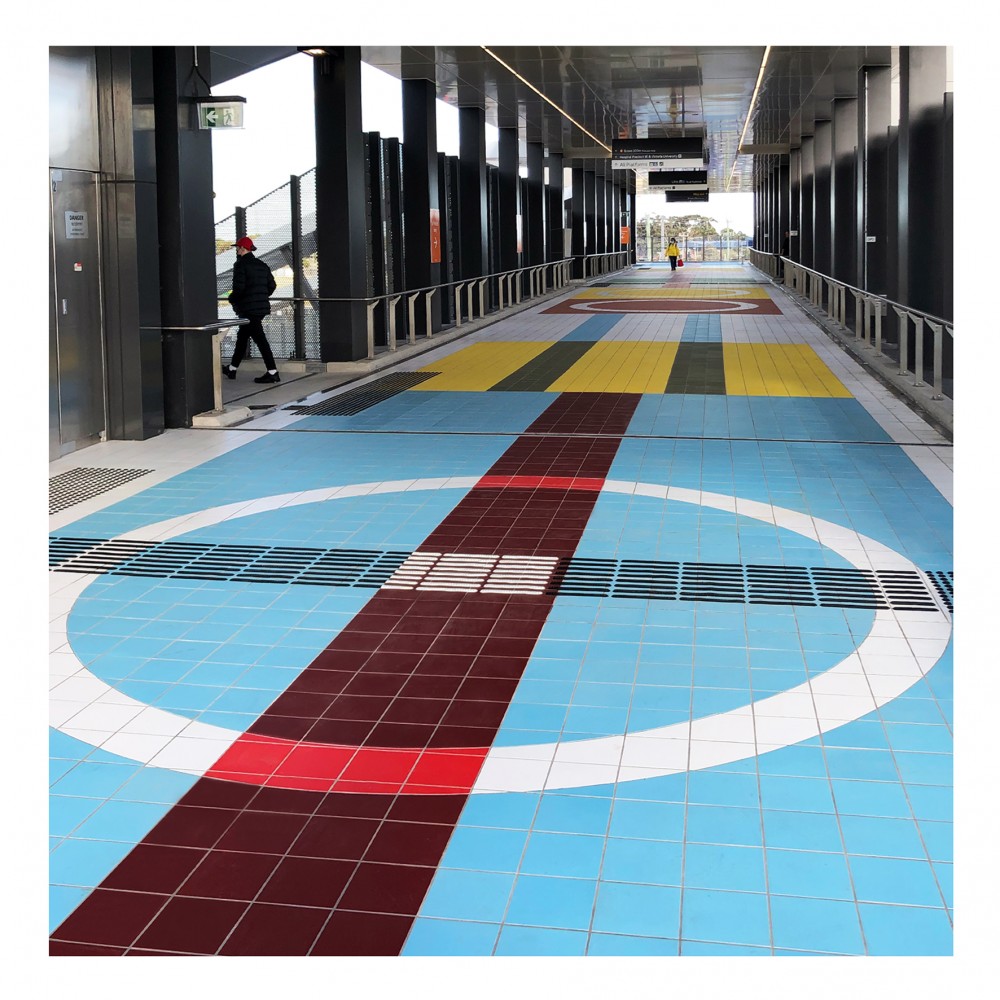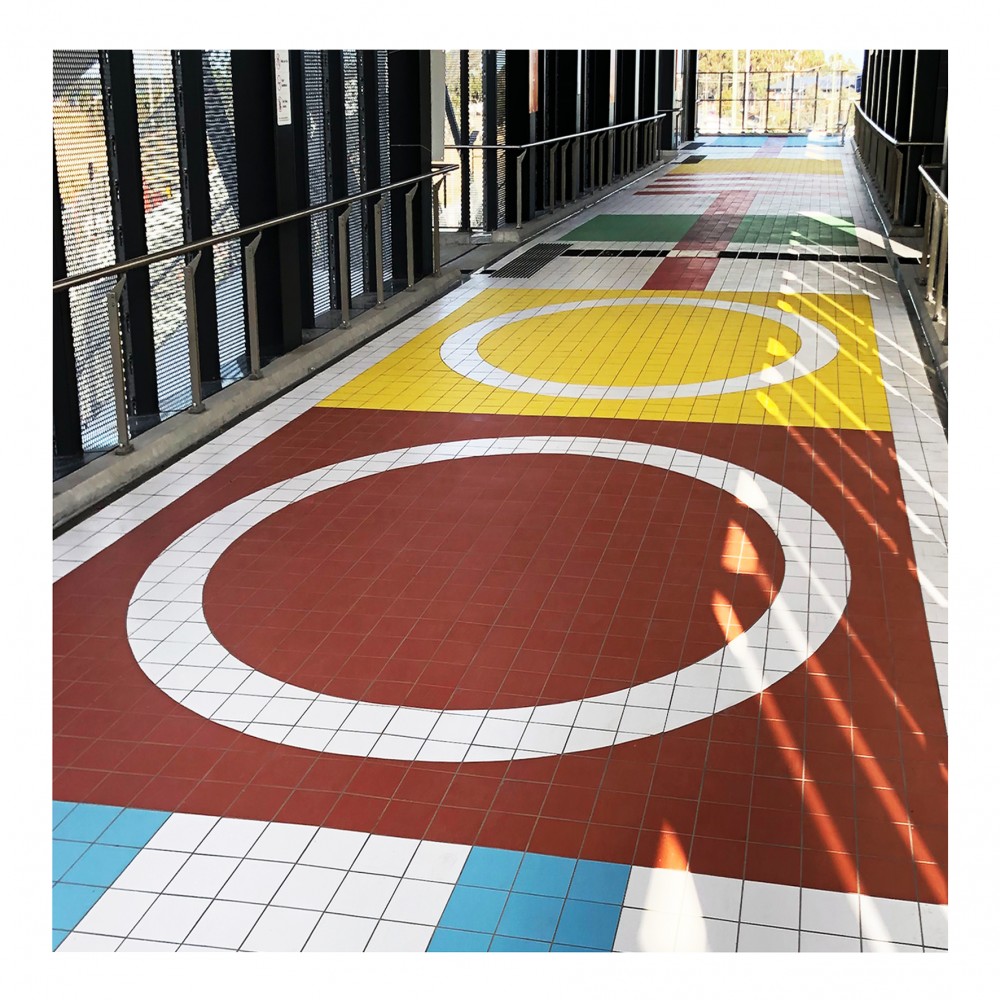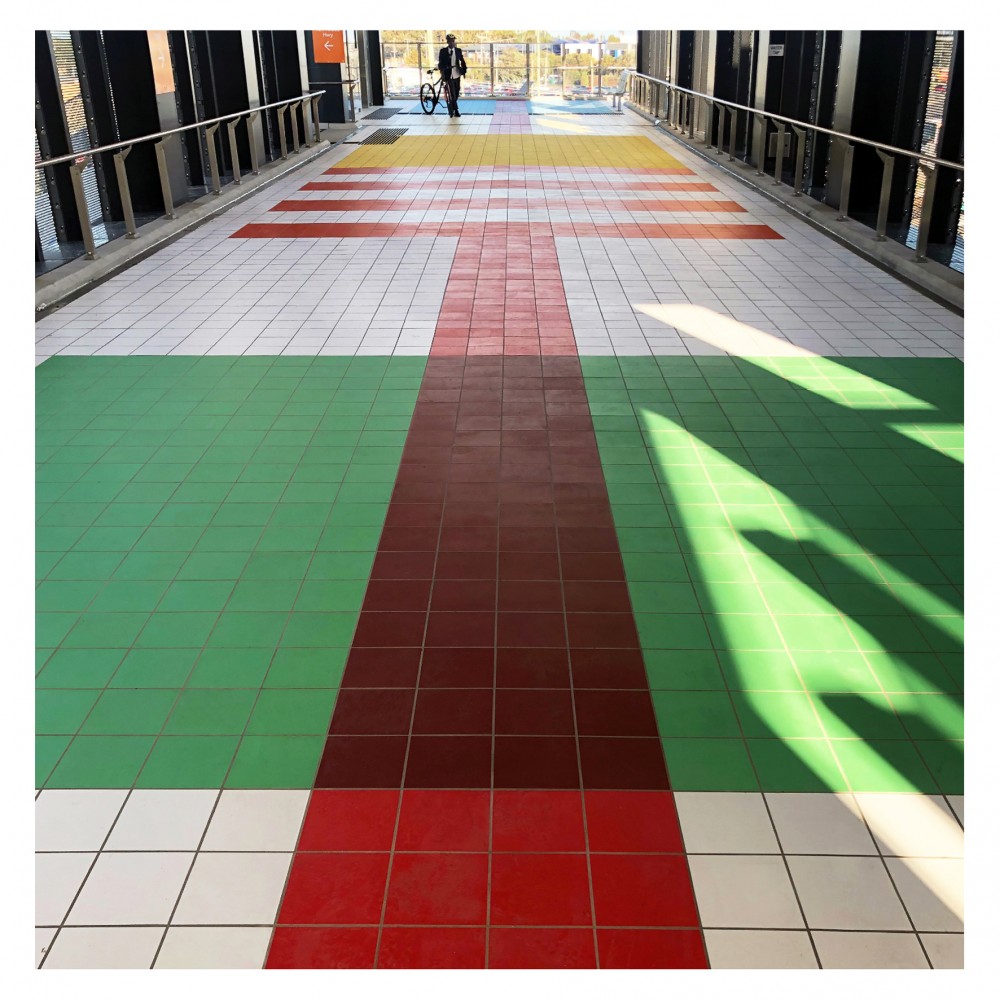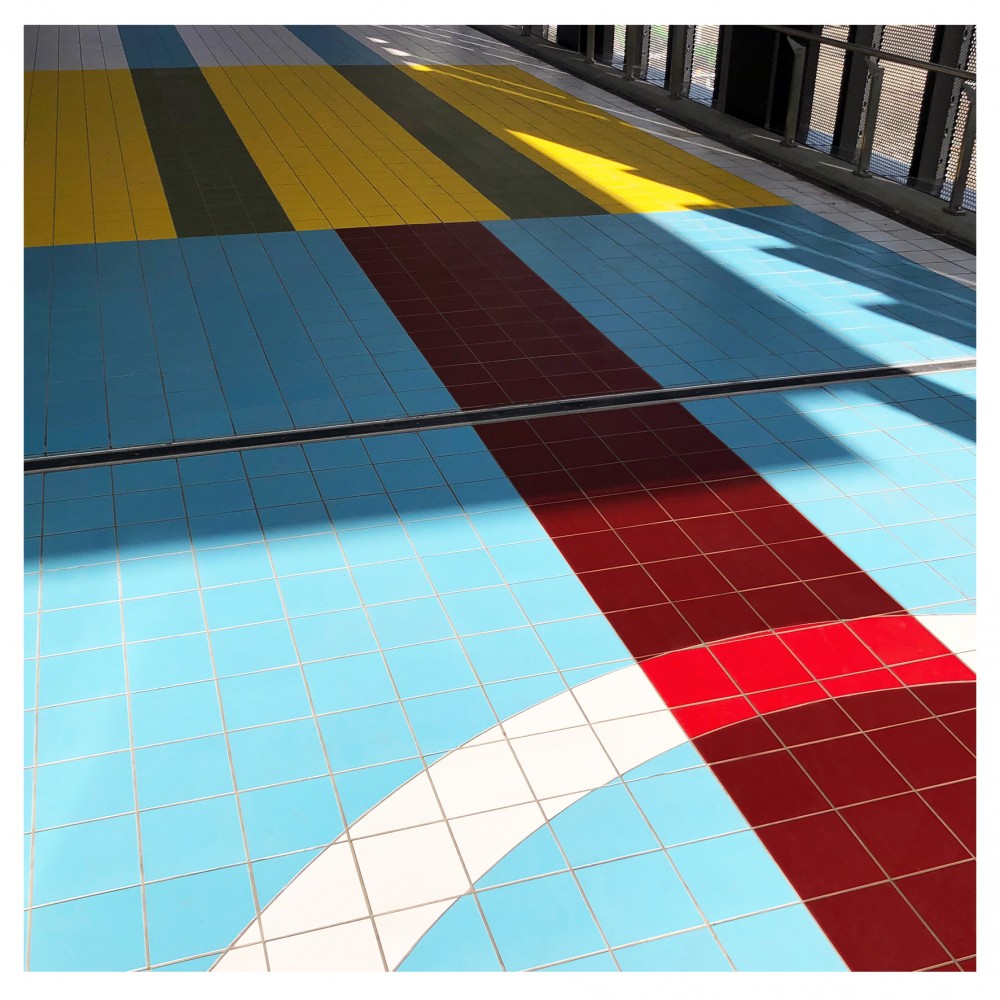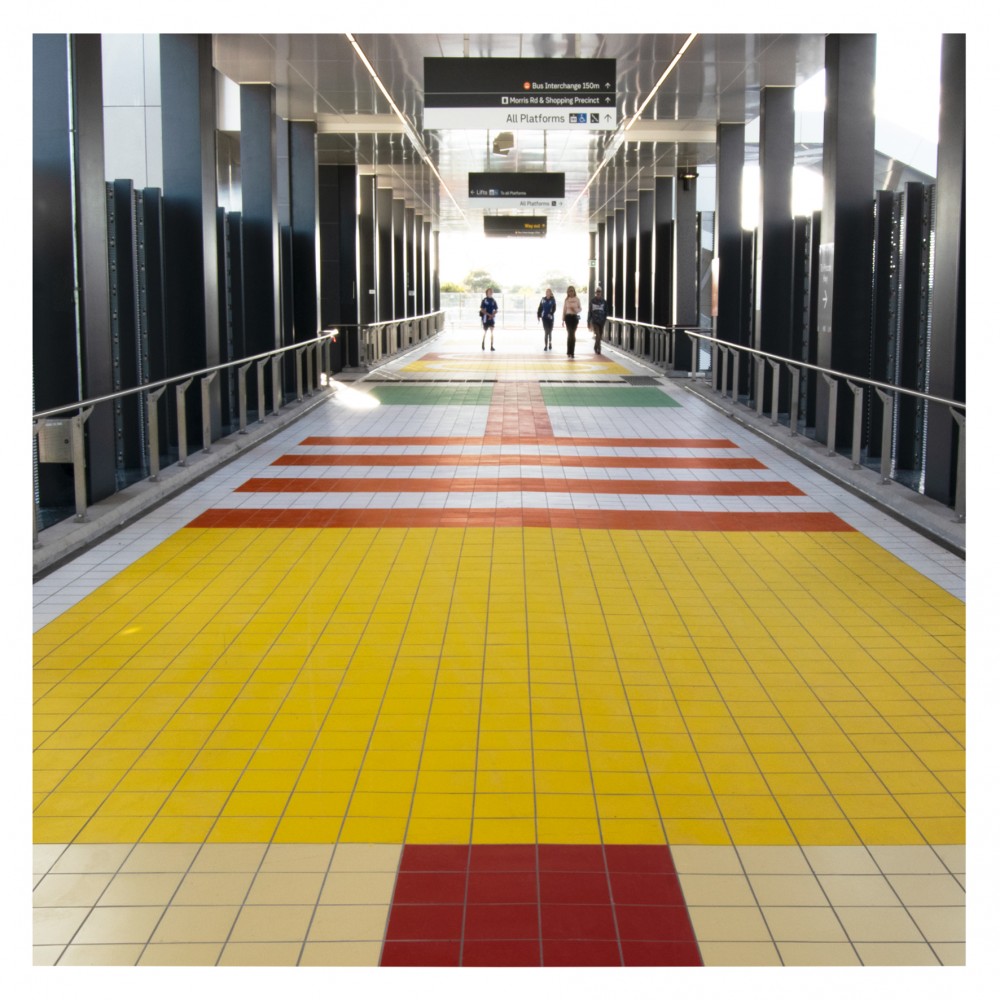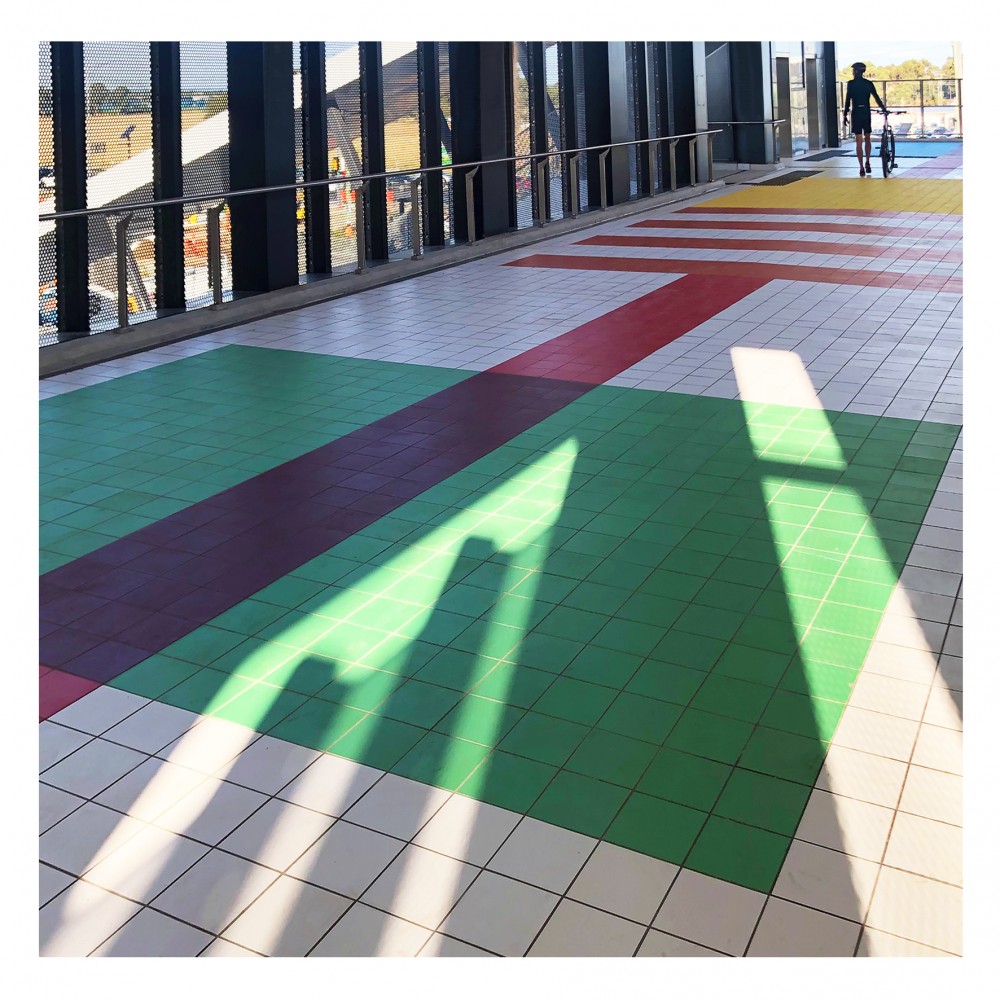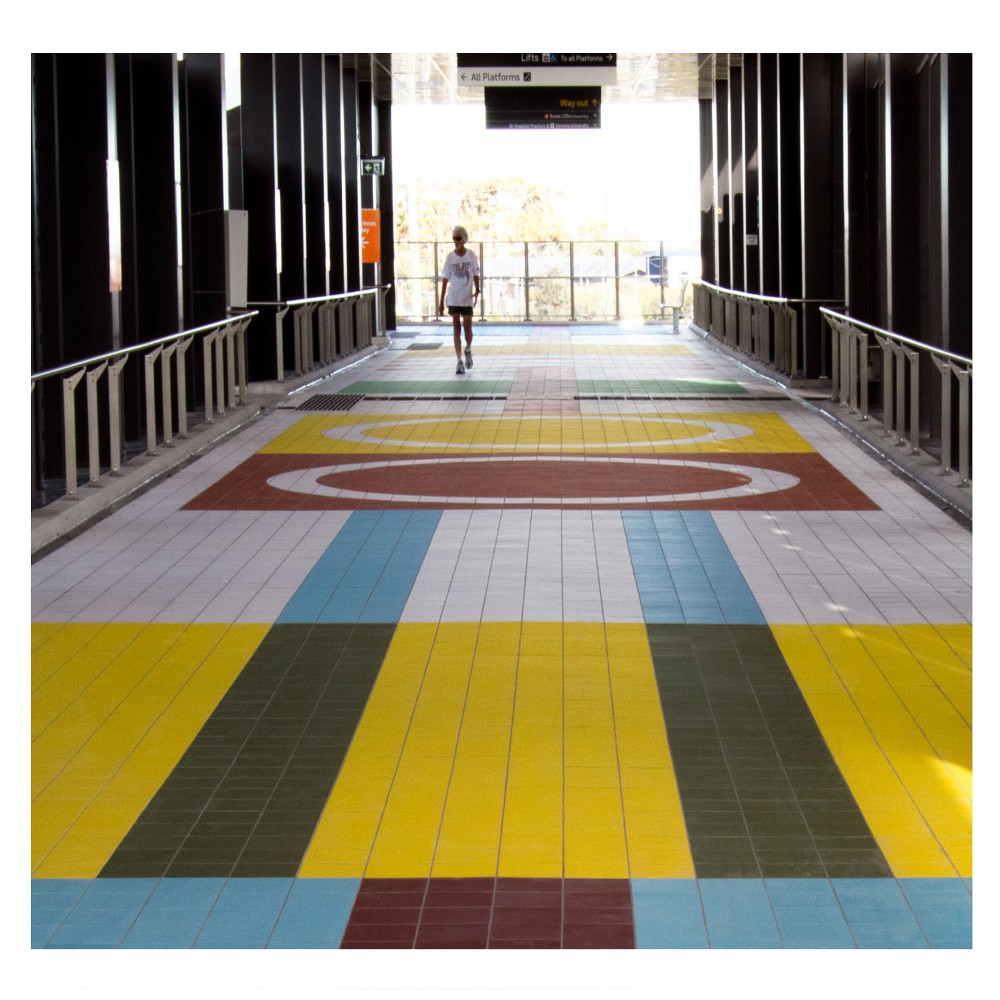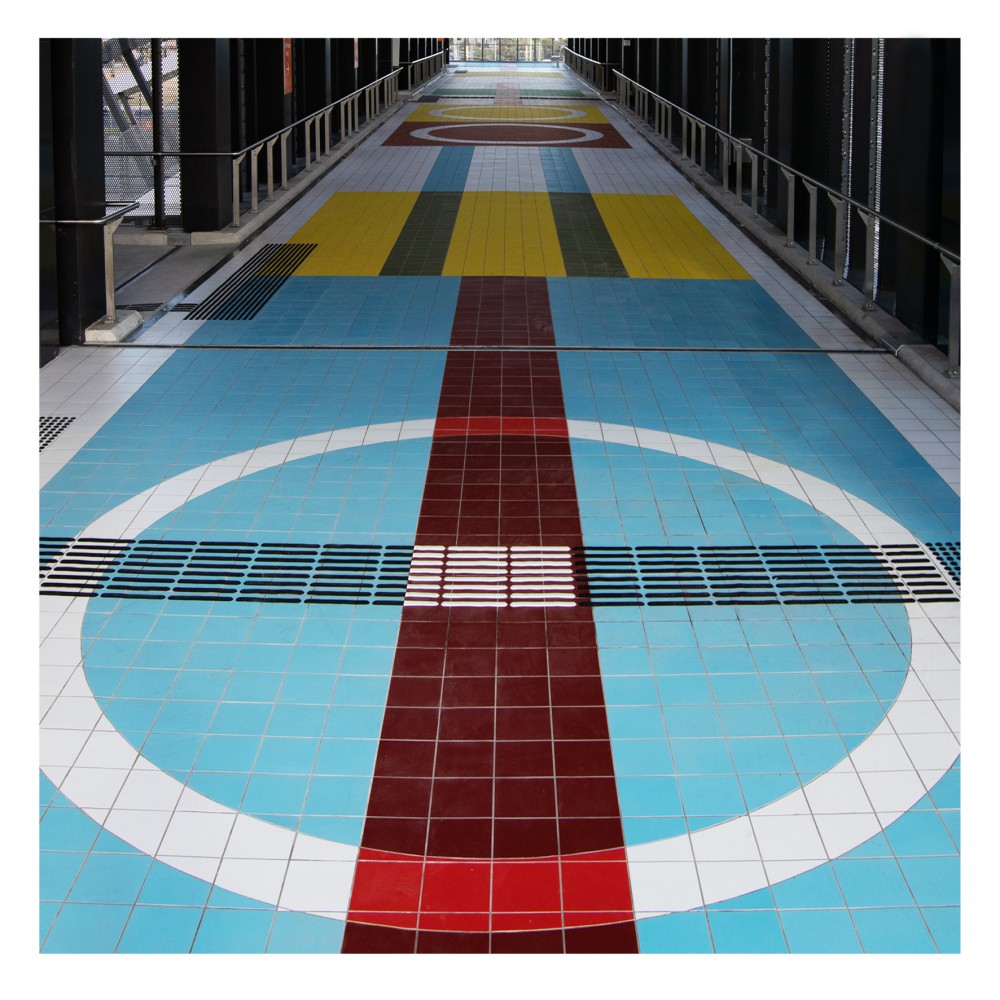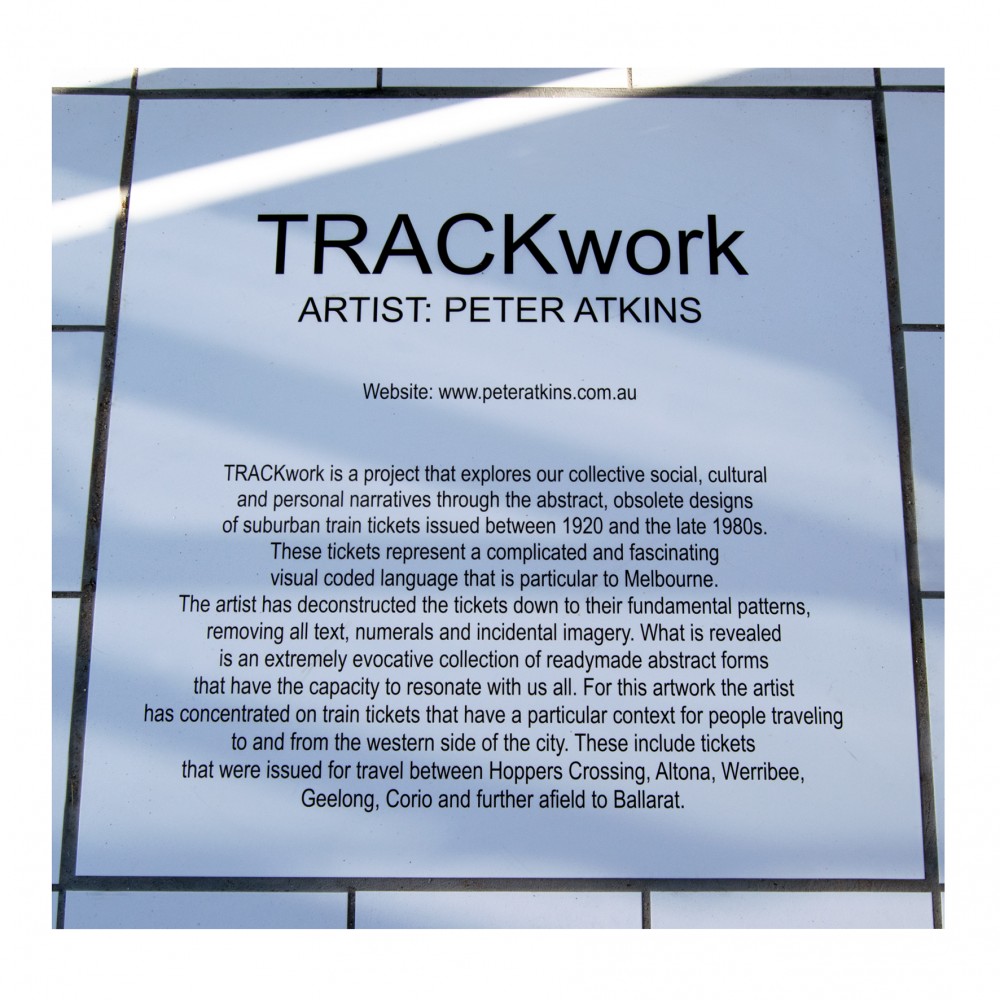 TRACKwork at night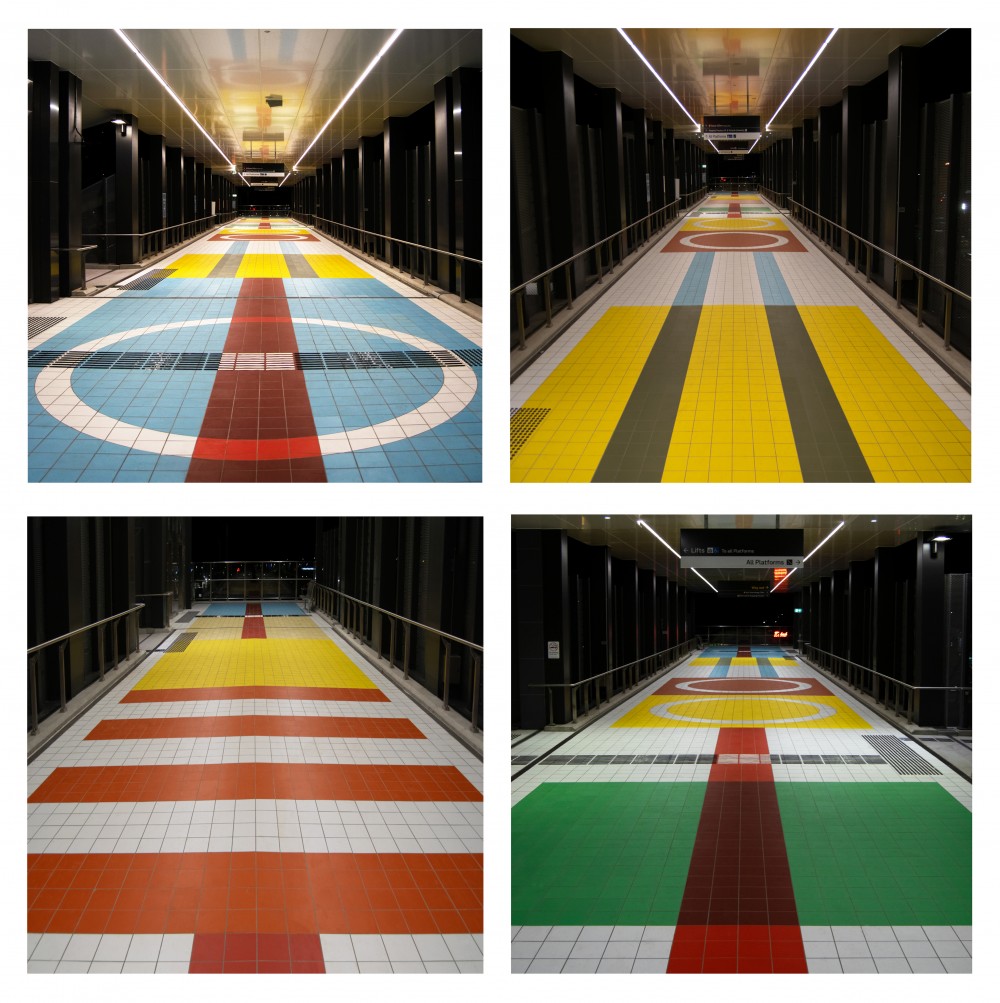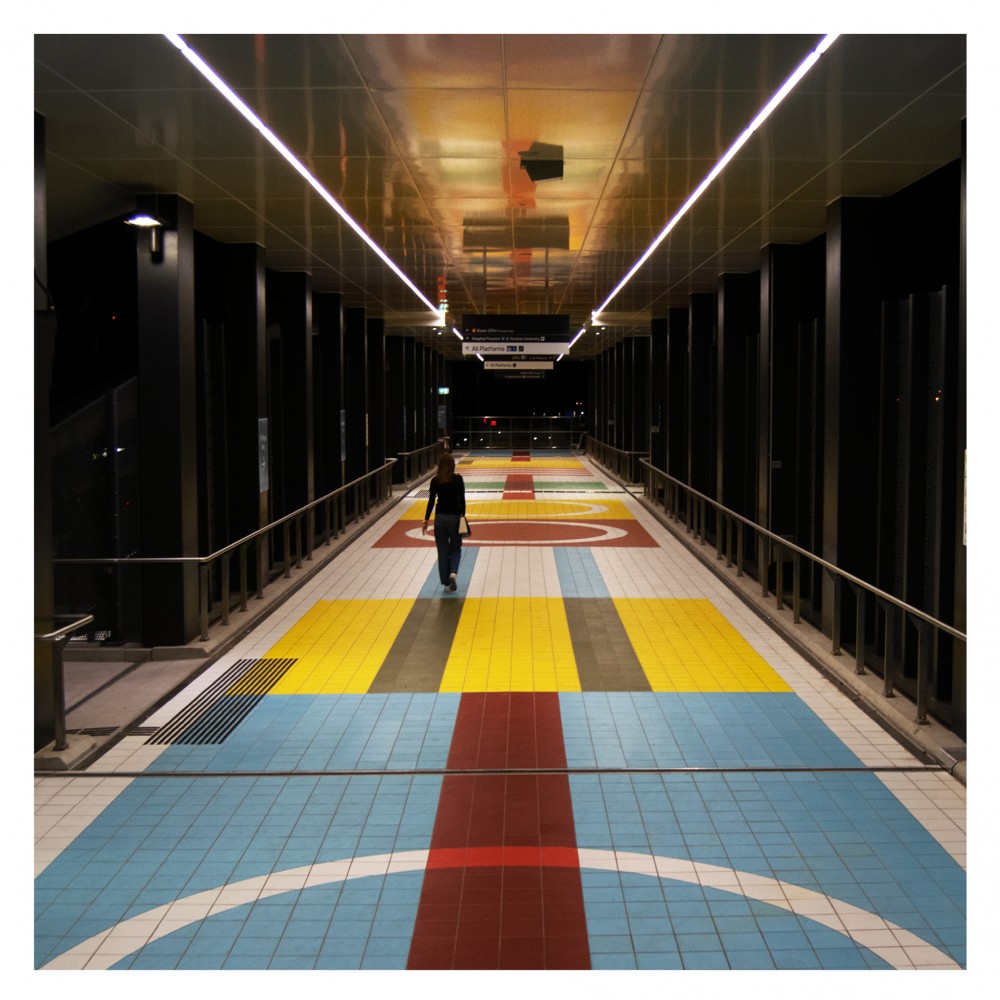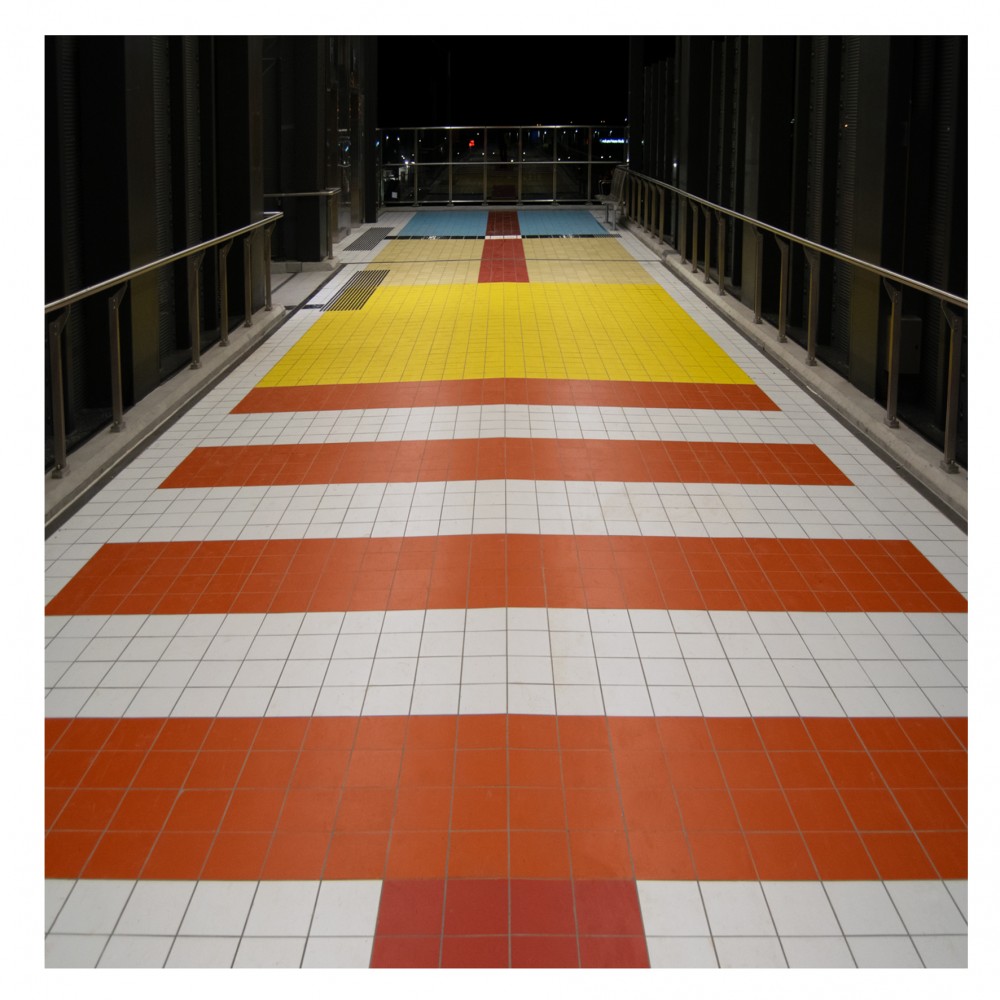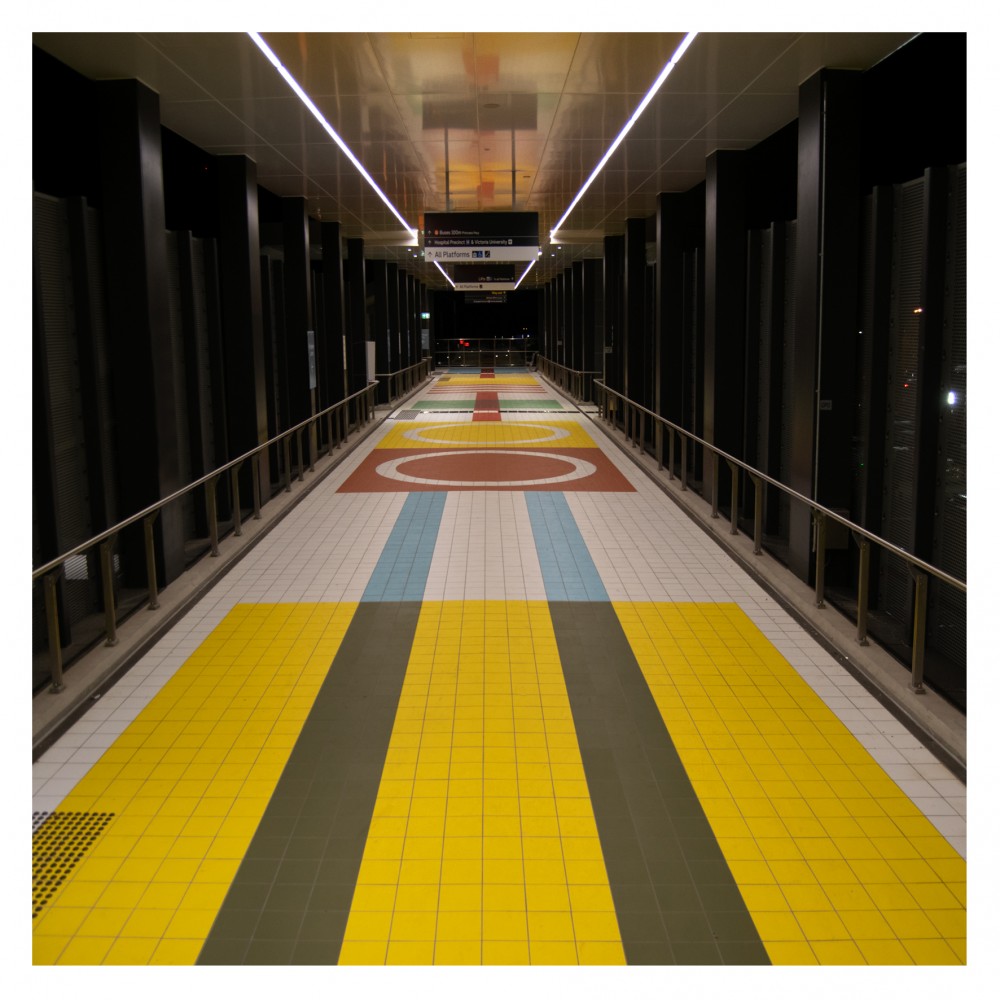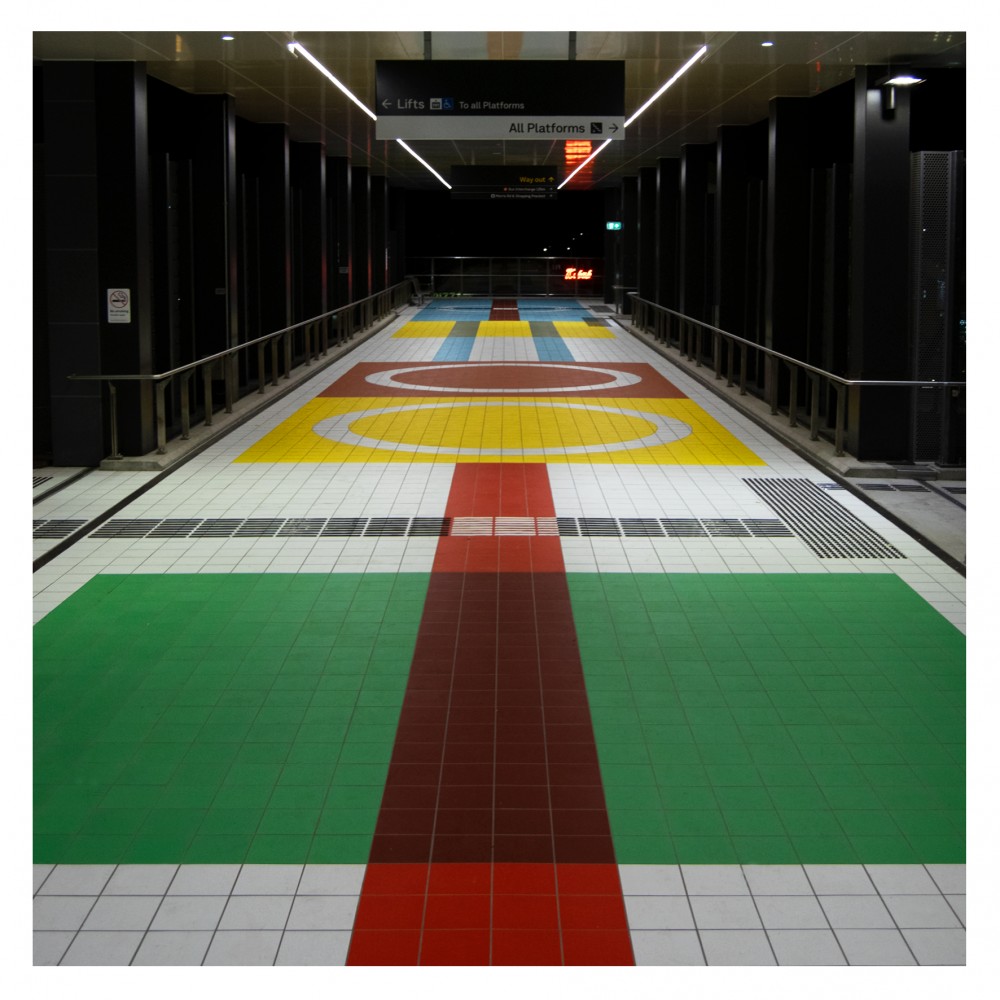 TRACKwork in progress 2021-2022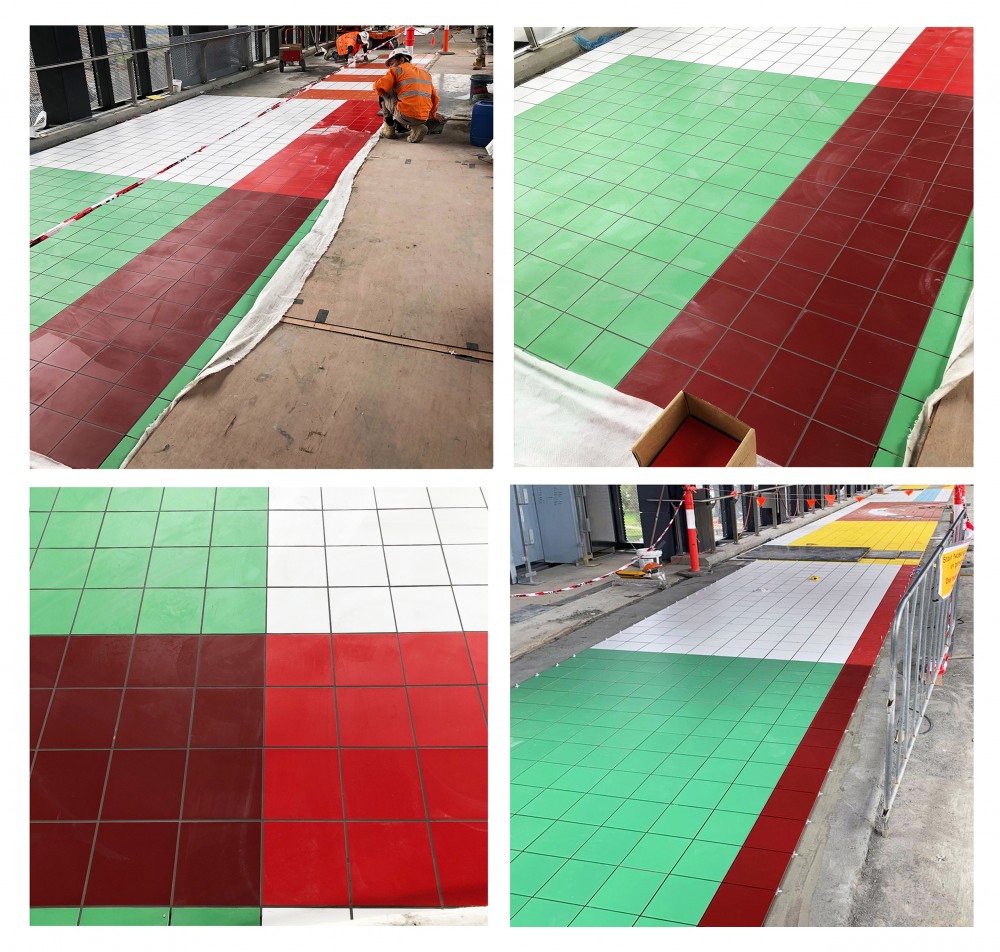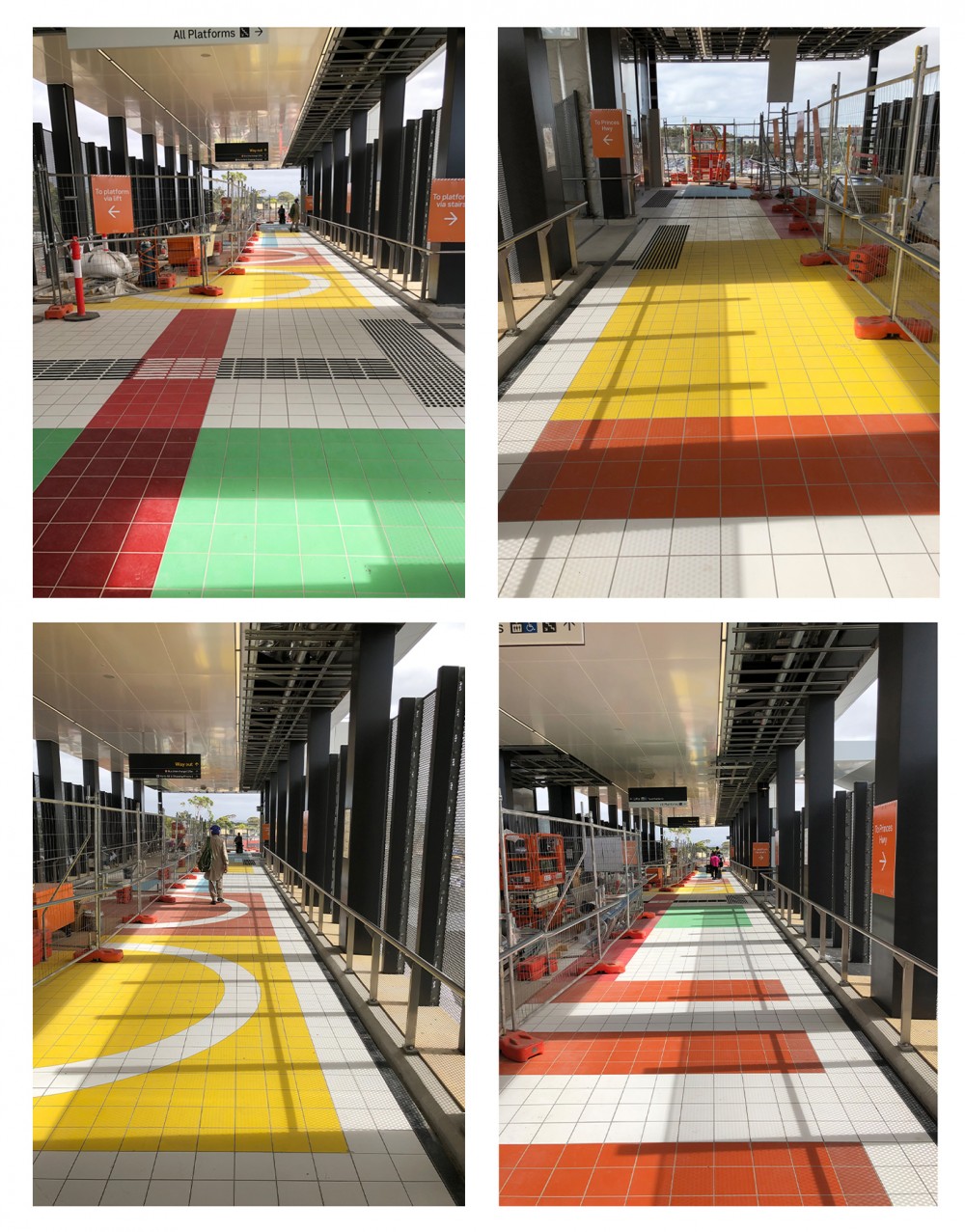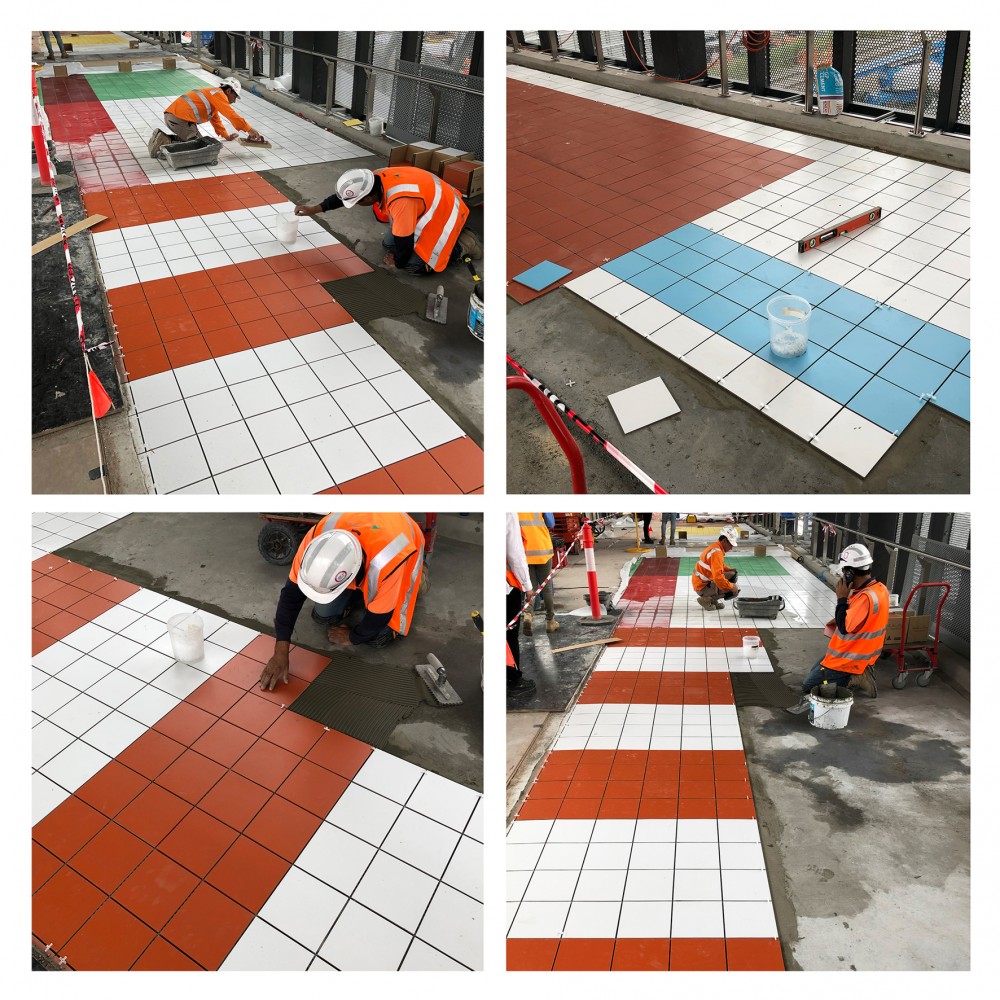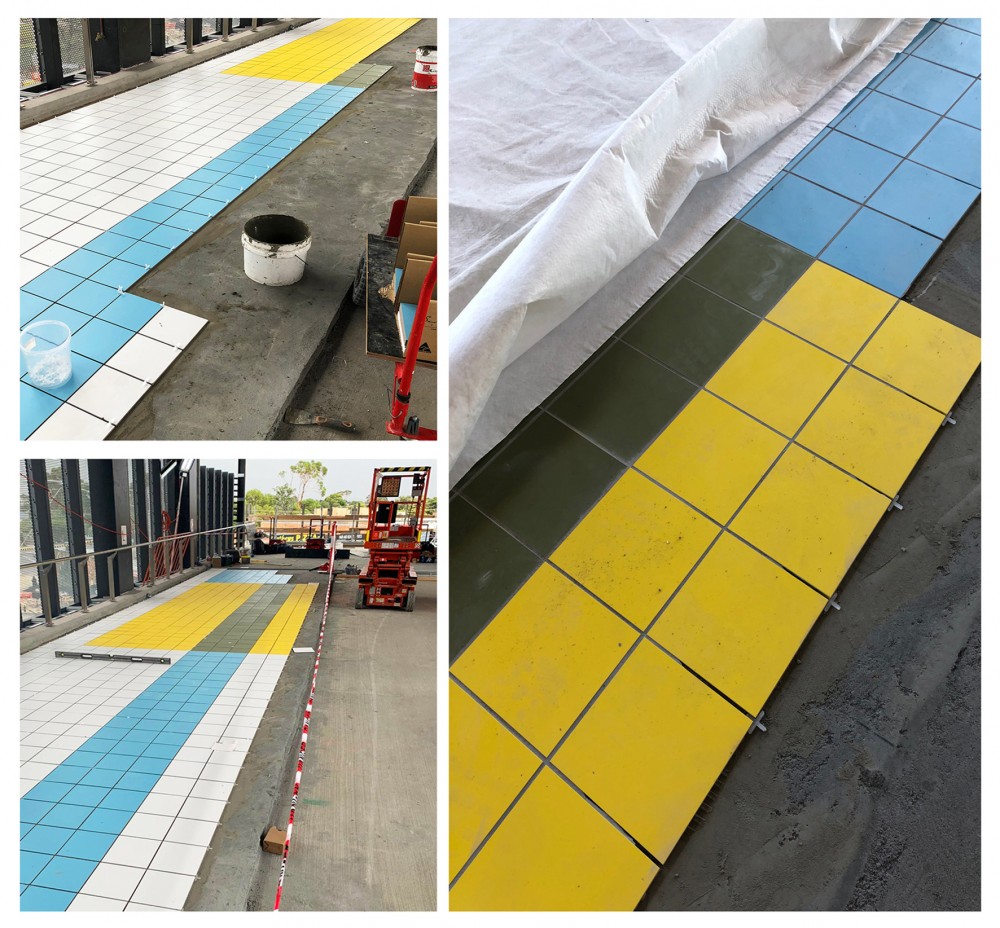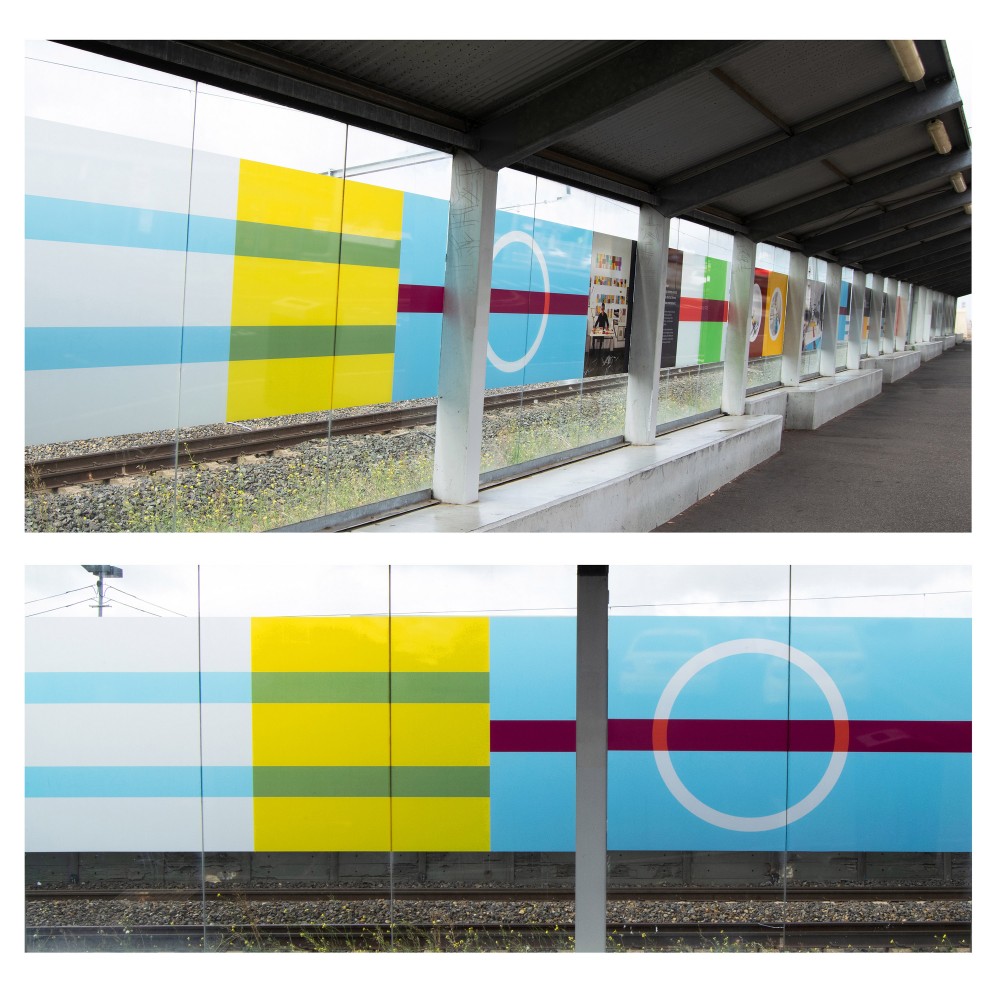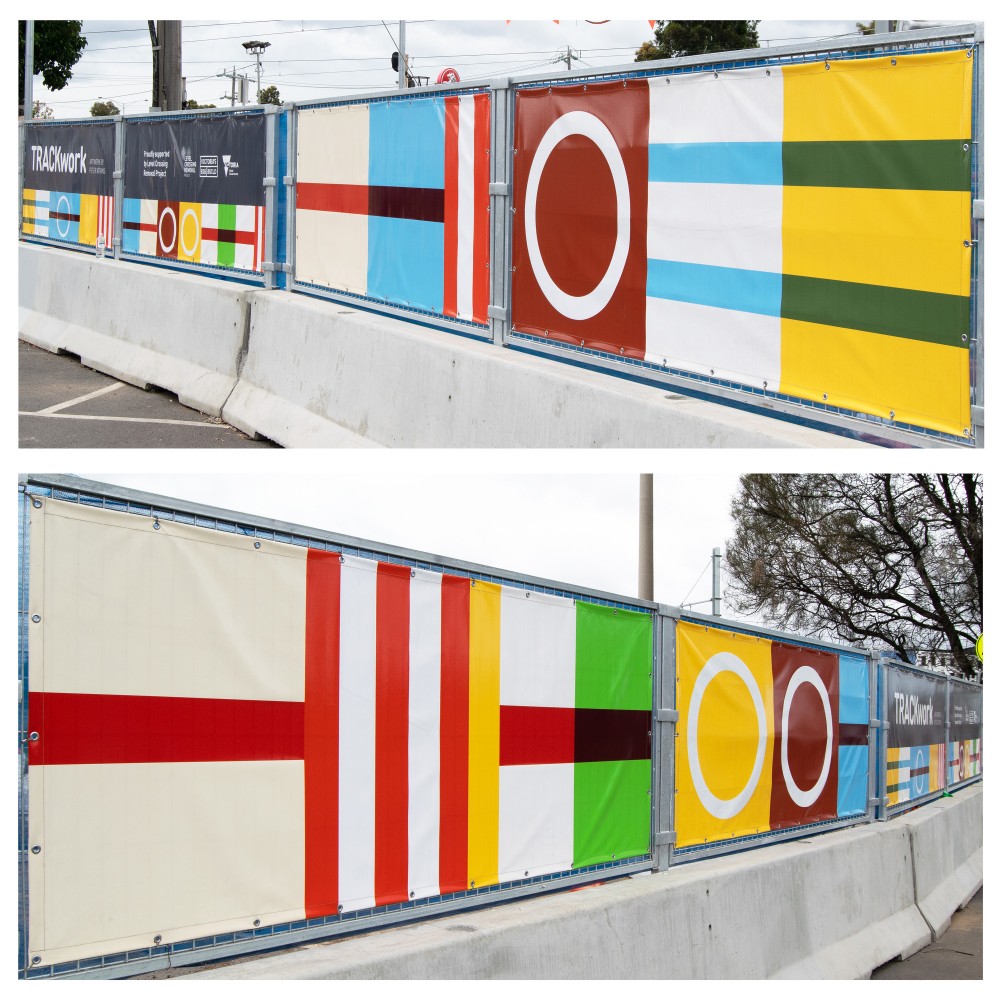 TRACKwork maquette 2021