work / YEAR IN REVIEW 2022
THE YEAR IN REVIEW 2022
The Year in Review is a selection of twelve works made throughout 2022 that originally existed as purely digital renderings posted in real time on my Instagram account @peteratkinsta. An ongoing project that records my day-to-day reactions and interactions with the online world. Twelve of these works have been selected from 2022 and printed as an editioned set of pigment prints on Hahnemuhle Cotton Rag Paper.
These works evolved from an project that began during lockdown in 2020 and reflect upon the vast information overload that appears daily on the internet and through our social media feeds. The original reference forms were culled from this constant stream of online information, including local and international news headlines, government health advice, police warnings, community messages and those endless, tedious stories involving the lives of celebrities.
The appropriated images are deconstructed down to their pure abstract forms, removing all text and incidental imagery and then reflected back to the viewer, as a kind of mirror to the world. They are an attempt to document and make sense of this endless daily avalanche of material. From the most serious events of 2022 such as the outbreak of war in Eastern Europe, the death of Queen Elizabeth II and the ongoing Covid-19 Pandemic through to the most mundane celebrity gossip.
The titles are important as they provide a loose narrative context for the timeframe in which each work was made, they also help amplify the events around each work and include the titles Declaration of War, Solemn March, New (Covid) Wave, Harry Styles and Pete Davidson 'CONFIRMED' the size of his 'Manhood'. Many of these works attempt to evoke the very difficult and fragile times in which we live while others focus on the absurdities and vacuousness of much of what ends up on our daily timelines. It is these extremes of contemporary life that I find simultaneously unsettling and fascinating.
YEAR IN REVIEW 2022
1. Harry Styles 2022
2. Declaration of War 2022
3. When Should You PCR Test? 2022
4. Woman Stuck Next to Two 'Obese People' on Flight Gets Compensation 2022
5. Climate Activists Throw Mashed Potatoes Over Monet's Les Meules Painting' 2022
6. Solemn March 2022
7. New Wave 2022
8. Pete Davidson 'CONFIRMED the Size of his Manhood' 2022
9. Renters Reveal Truth About Landlords 2022
10. Taking Charge 2022
11. Gustav Klimt's 'Death and Life' Painting Defaced 2022
12. Irene Cara 2022
Printed image 175mm x 175mm
Page size 195mm x 205mm
Edition of 3 plus 2 Artist Proofs
Digital Print on Hahnemuhle cotton rag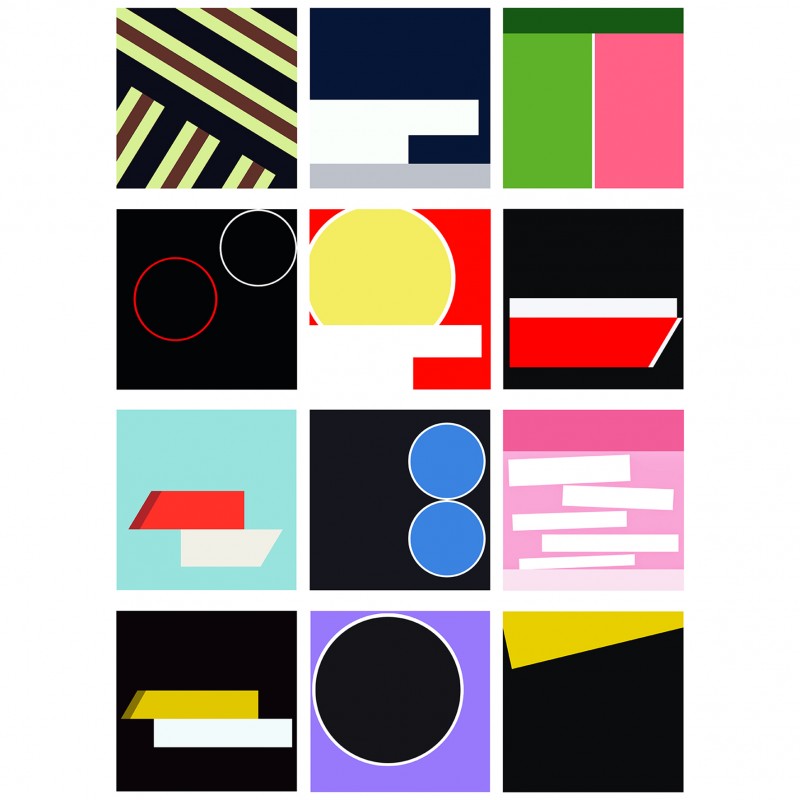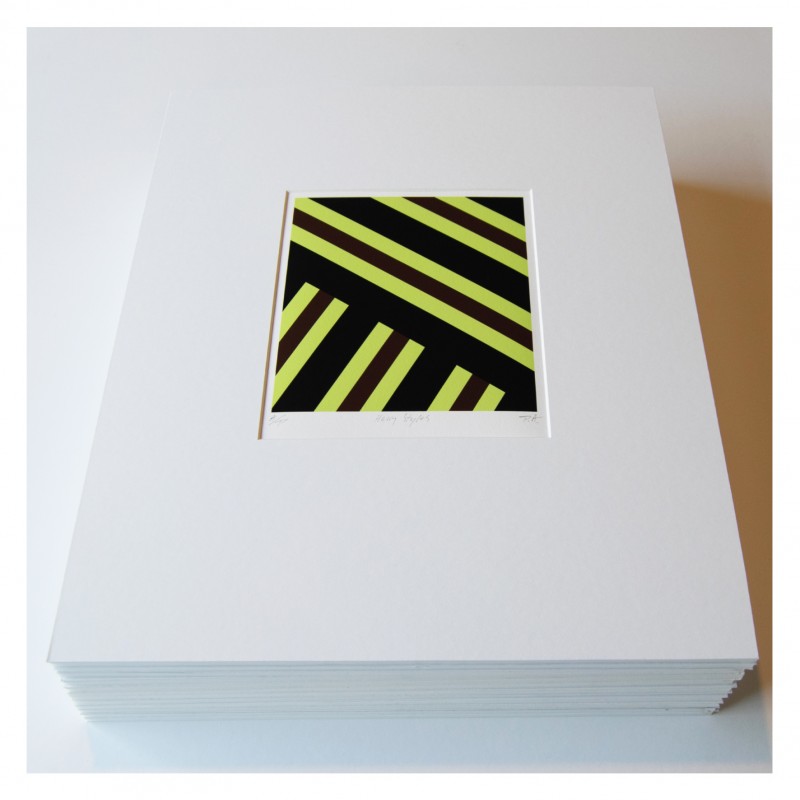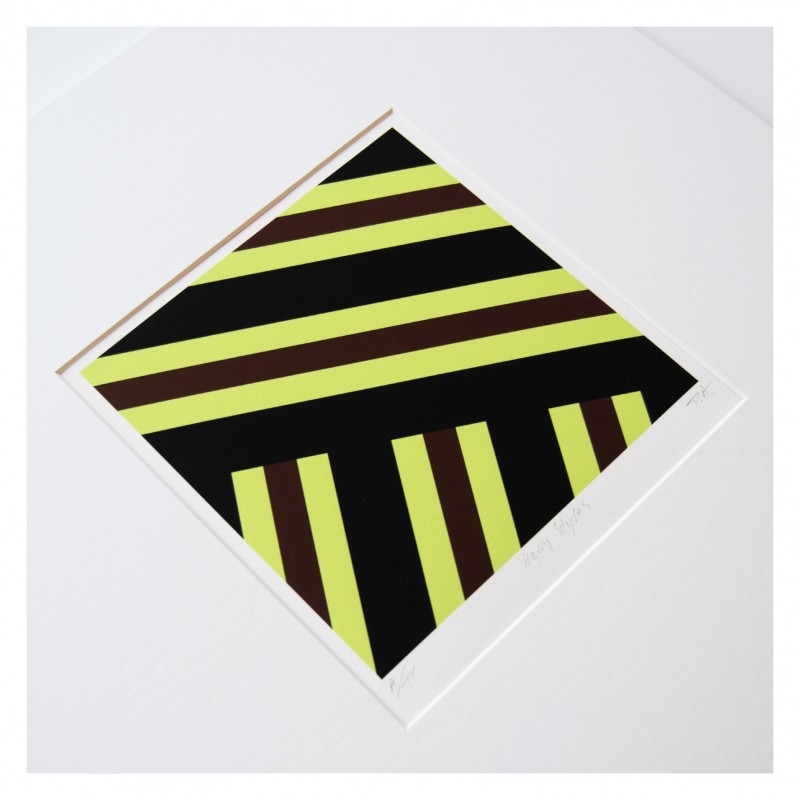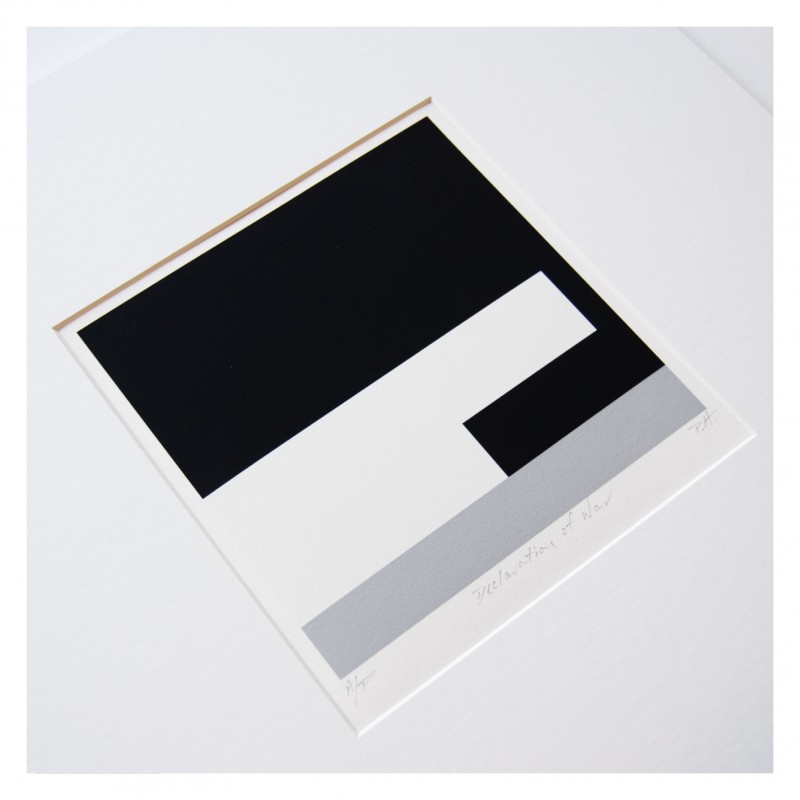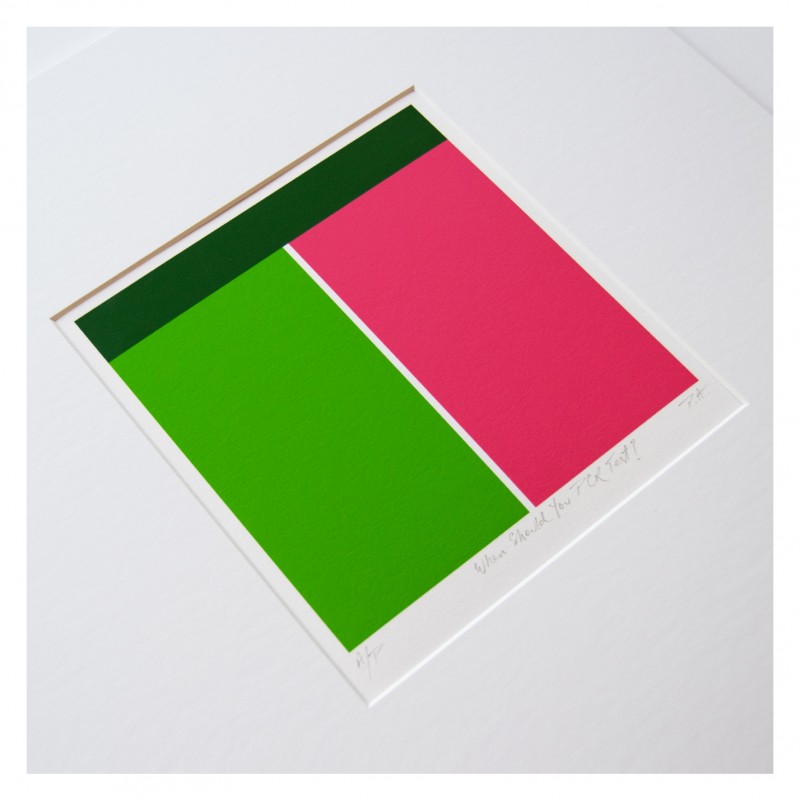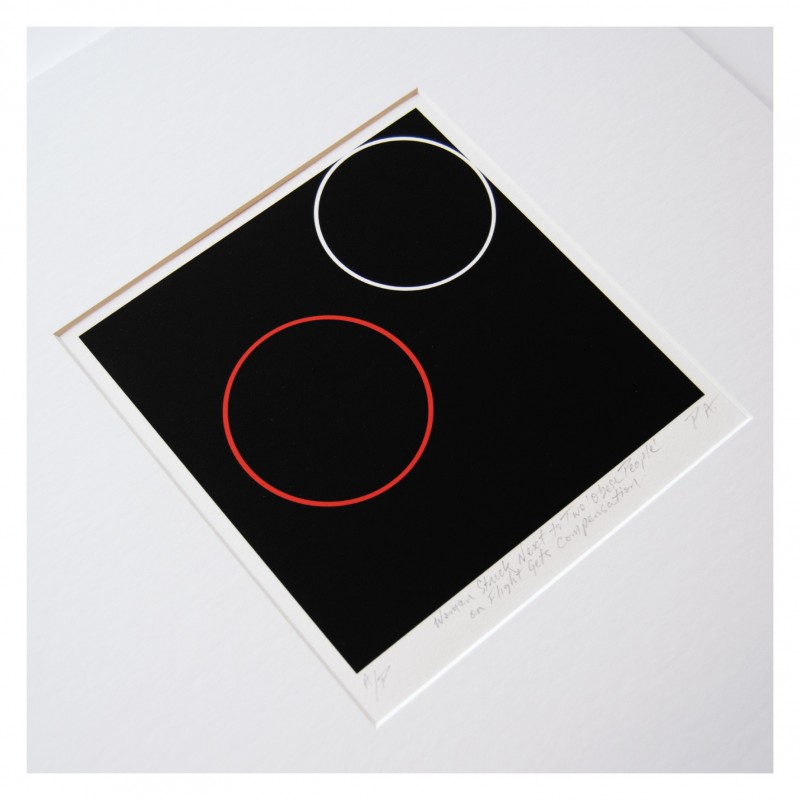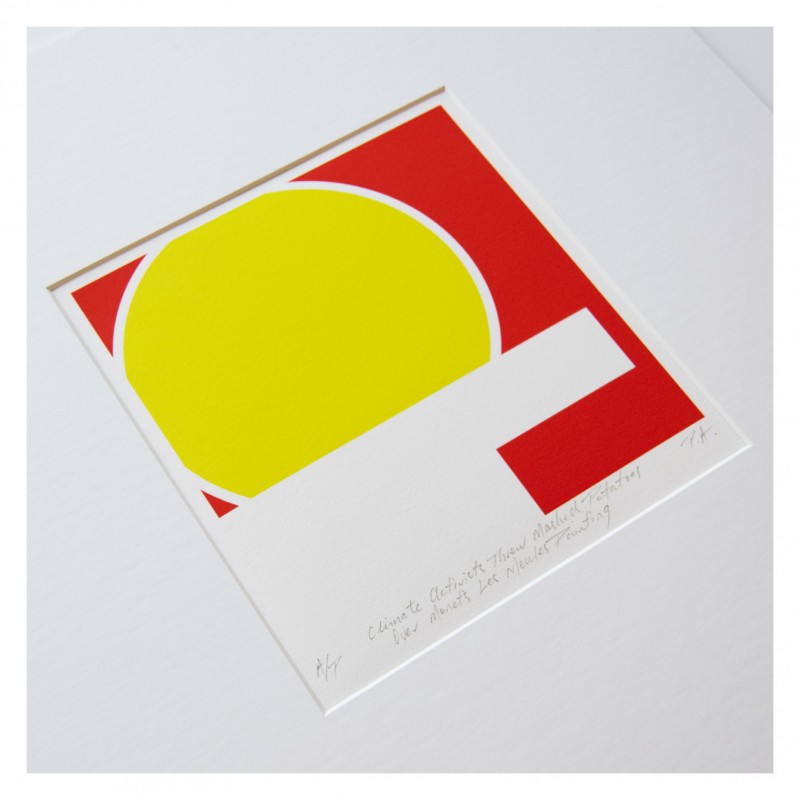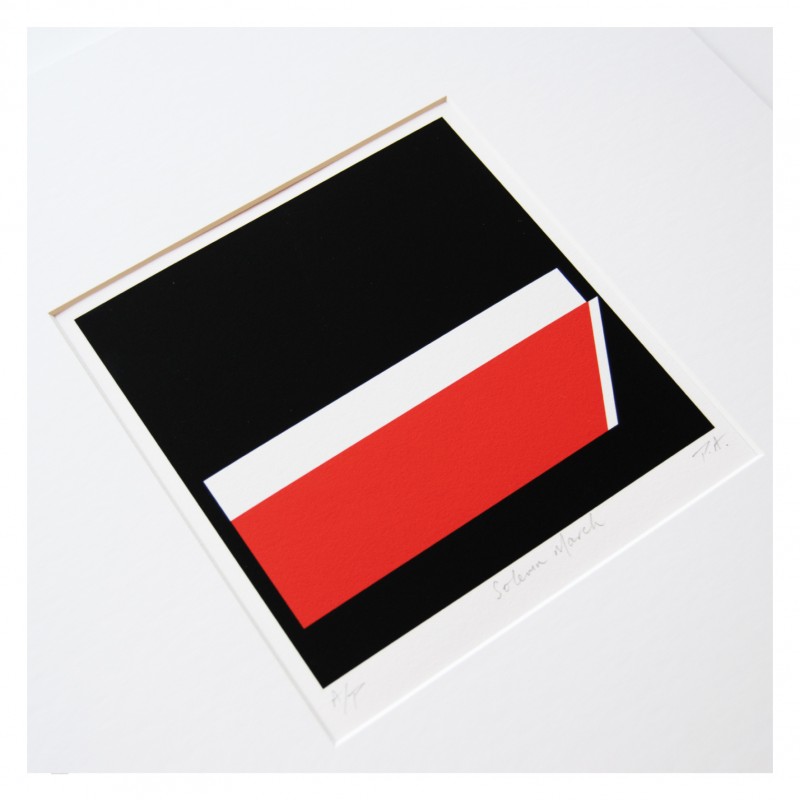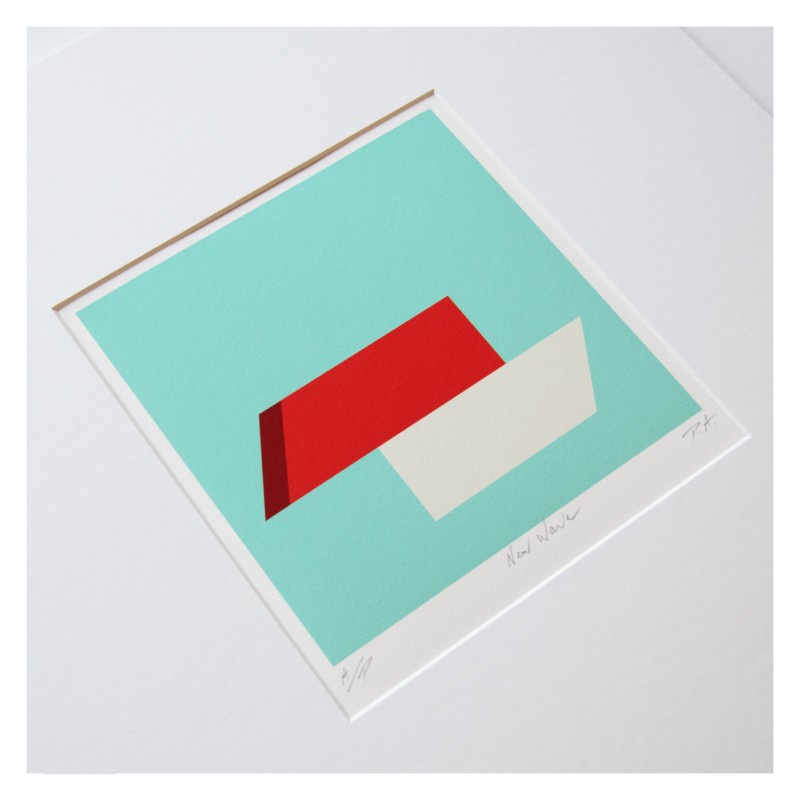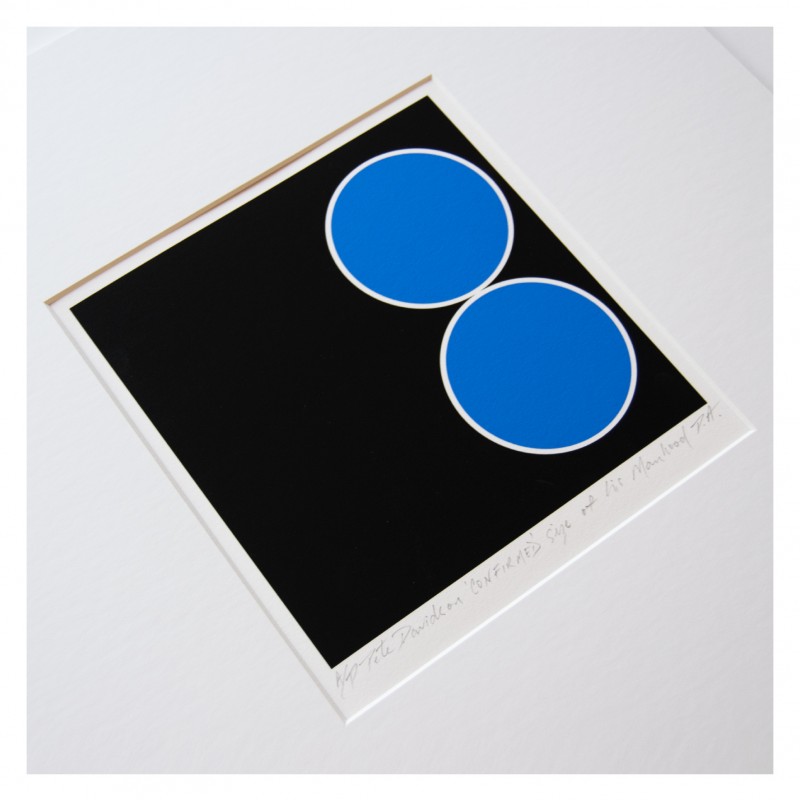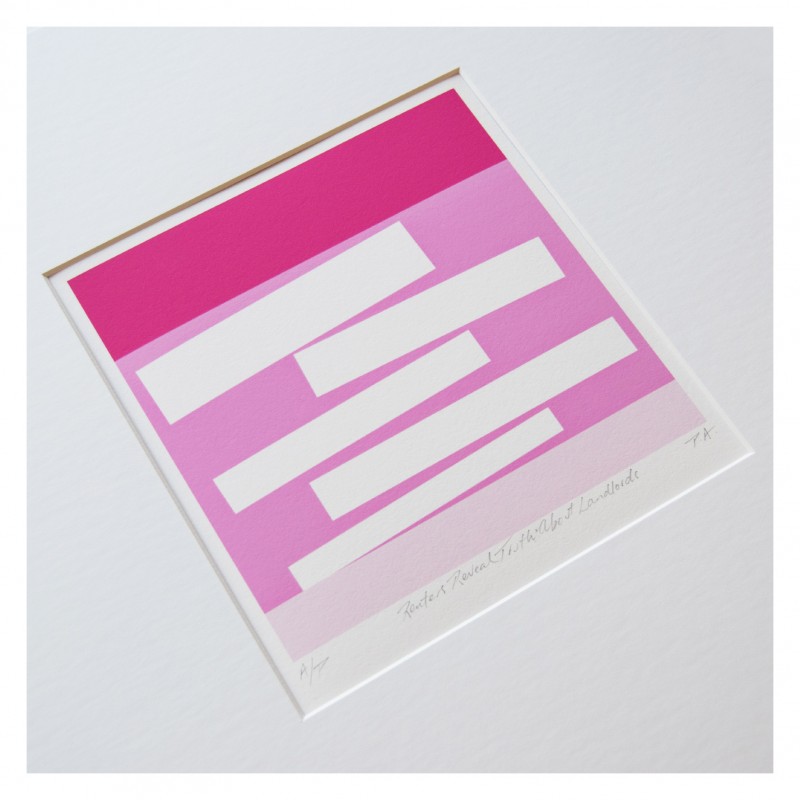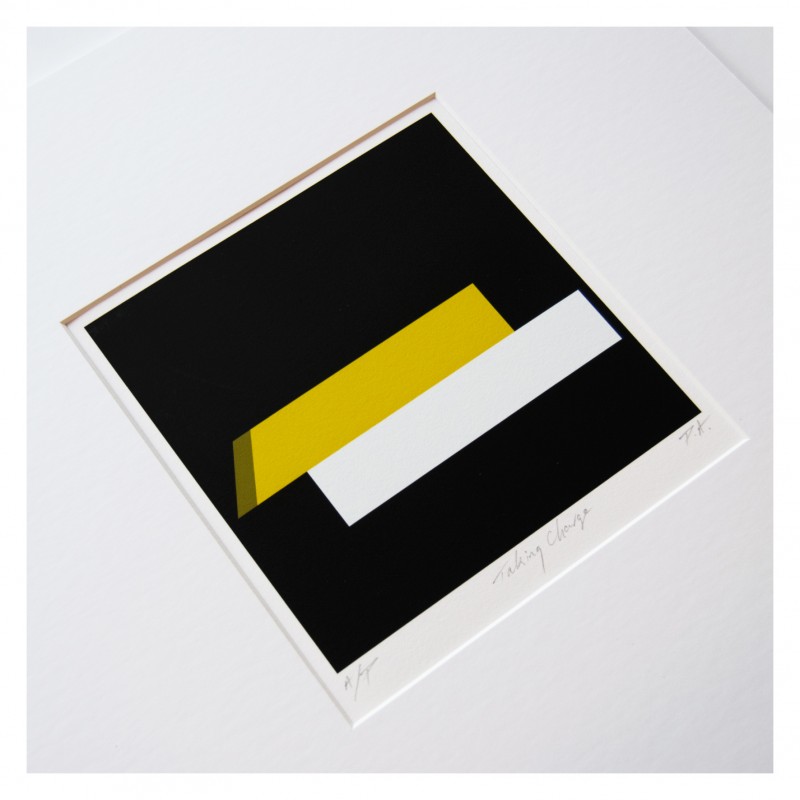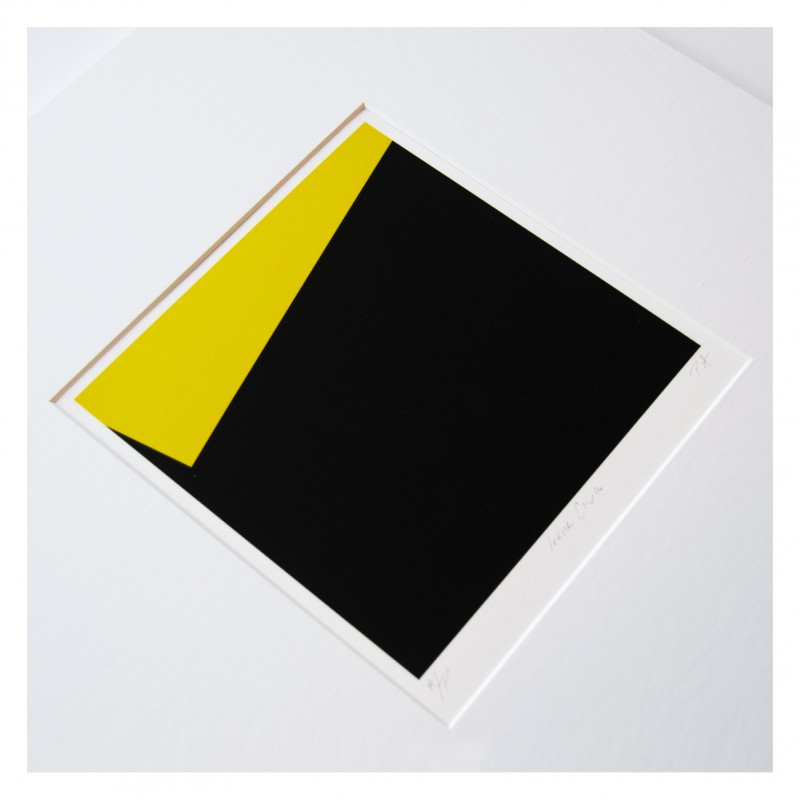 Below: Reference images culled from various Social Media platforms