work / NEW NORMAL 2020-2022
New Normal is an ongoing series of works on paper that reference media headlines, government public health advice, police warnings and community messages that relate specifically to various issues resulting from the recent pandemic. The reference material is collected daily, harvested from various online platforms including social media and news feeds. Beginning in 2020 with the initial outbreak of Covid-19 internationally, this series continued through 2021 and continues now into 2022 as the virus continues to mutate into new variants. The appropriated images are digitally deconstructed down to their pure abstract forms, removing all text and incidental imagery. The works act as memory triggers to broader, collective experiences, as almost every person across the world faced similar situations involving lockdowns, outbreaks, clusters, variants, red zones and hot spots, often with shocking and heart-breaking consequences.
Originally these images existed as purely digital renderings, posted in real time on my Instagram account as a way of recording the often devasting progression of the pandemic as it swept the world. It was a way for me to process what was happening outside of our social bubble. Working in this diaristic way also helped to push my practice forward, through the often long, difficult and socially isolating series of lockdowns in Melbourne. Later, these works moved from the digital space and into the real world with works on paper using hand cut signage vinyl. The shiny, easy-clean surfaces are a reference perhaps to the clinical or sterile environments often seen throughout the pandemic, with patients entering disinfected hospital wards or travellers quarantining in meticulously scrubbed hotel rooms, or people simply moving about the city, socially distanced, wearing surgical masks.
The titles are important as they provide a loose narrative context for the timeframe in which the work was made. They also help amplify the reading of the work as they document the chronological progression of the pandemic. Titles such as 'Self Isolate', 'Transmission Fears', 'Stay at Home', 'Wear a Mask', 'Temperature Check', 'Office Protocols' and 'New Strain Detected' (which all derive from the original warnings and messages) remind us of the fear, anxiety and uncertainty that became part of our daily lives. The unsettling language often utilised in these headlines and warnings over the past two years have ushered in a disturbing new era, something I suspect will become our 'new normal'.
These forty works on paper are an abstracted social document, meant to evoke a very difficult time.
All works 150mm x 150mm (page size 360mm x 500mm)
Hand cut signage vinyl on paper
2020/2021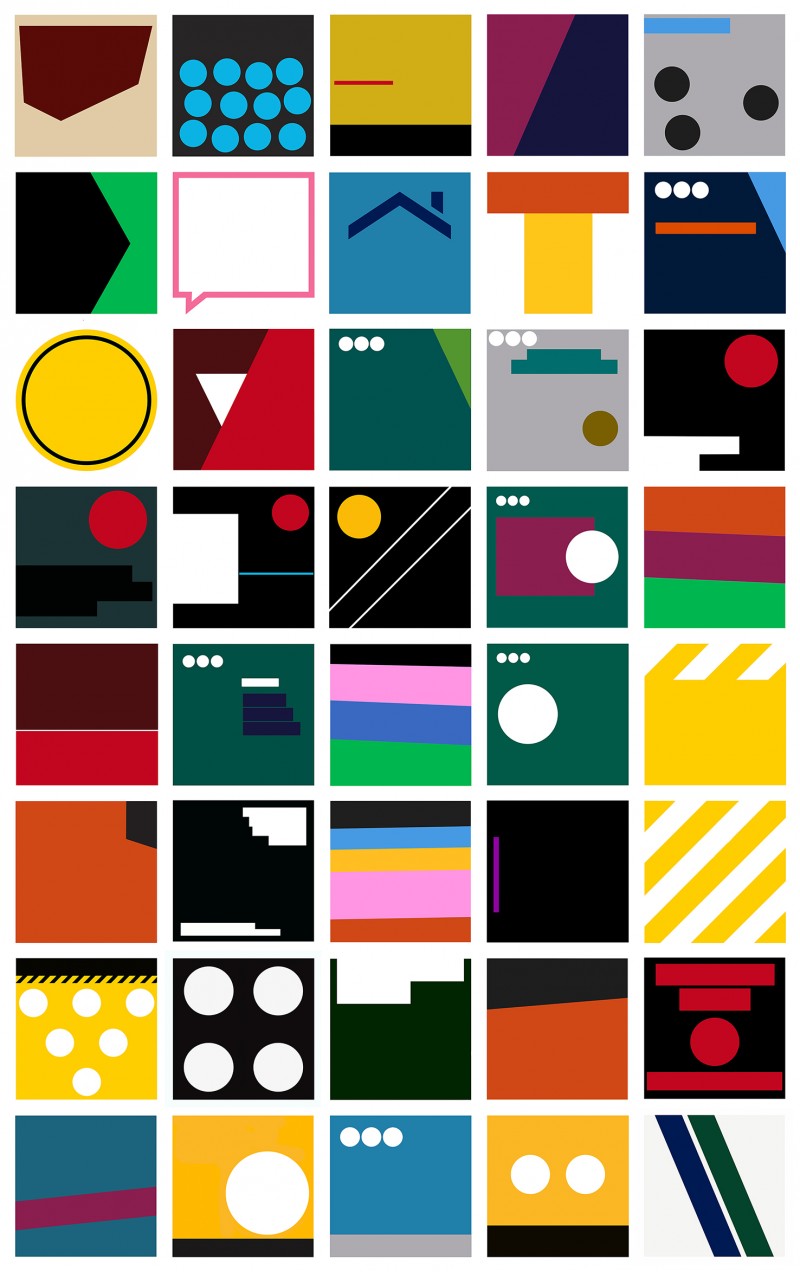 1. 'Temporary Bathroom Rules'
2. 'No Risk Activities'
3. 'Temperature Check'
4. 'Self-Isolate'
5. 'Confined and Closed Spaces'
6. 'Stay at Home'
7. 'Reopening Soon'
8. '5 Visitors To Your Home'
9. 'Please Keep Your Social Distance'
10. 'High-Risk Locations'
11. 'Please Leave This Seat Empty For Your Health'
12. 'A Message from The Premier'
13. 'Advice If You Have Visited The Northern Beaches'
14. 'Do You Have A Cleaning Schedule?'
15. 'Xmas Is Cancelled'
16. 'Sydney To Hobart Is CANCELLED'
17. 'Transmission Fears'
18. 'New Years Eve Cancelled'
19. 'Quarantine For Victorians'
20. 'Masks Must Be Worn'
21. 'New Strain Detected – Brisbane'
22. 'We Are Sending Messages'
23. 'Mask Update'
24. 'New Zealand Travel Bubble'
25. 'We Are In Alert Level 2'
26. 'Important Notice'
27. 'Vaccinations Underway'
28. 'Up To 30 Visitors To Your Home Per Day'
29. 'We've Tripled Testing Capacity'
30. 'We Are In Alert Level 3'
31. 'Office Protocols'
32. 'Know The Signs'
33. 'Breaking News'
34. 'Australian Rollout Begins'
35. 'Vaccine Rollout Delayed'
36. 'Your Health Is Essential'
37. 'Please Use Hand Sanitiser'
38. 'High Volume Vaccination Centres Open'
39. 'Gatherings Limited To 100 People'
40. 'Oxygen Shortage'
Below: Selected New Normal works in studio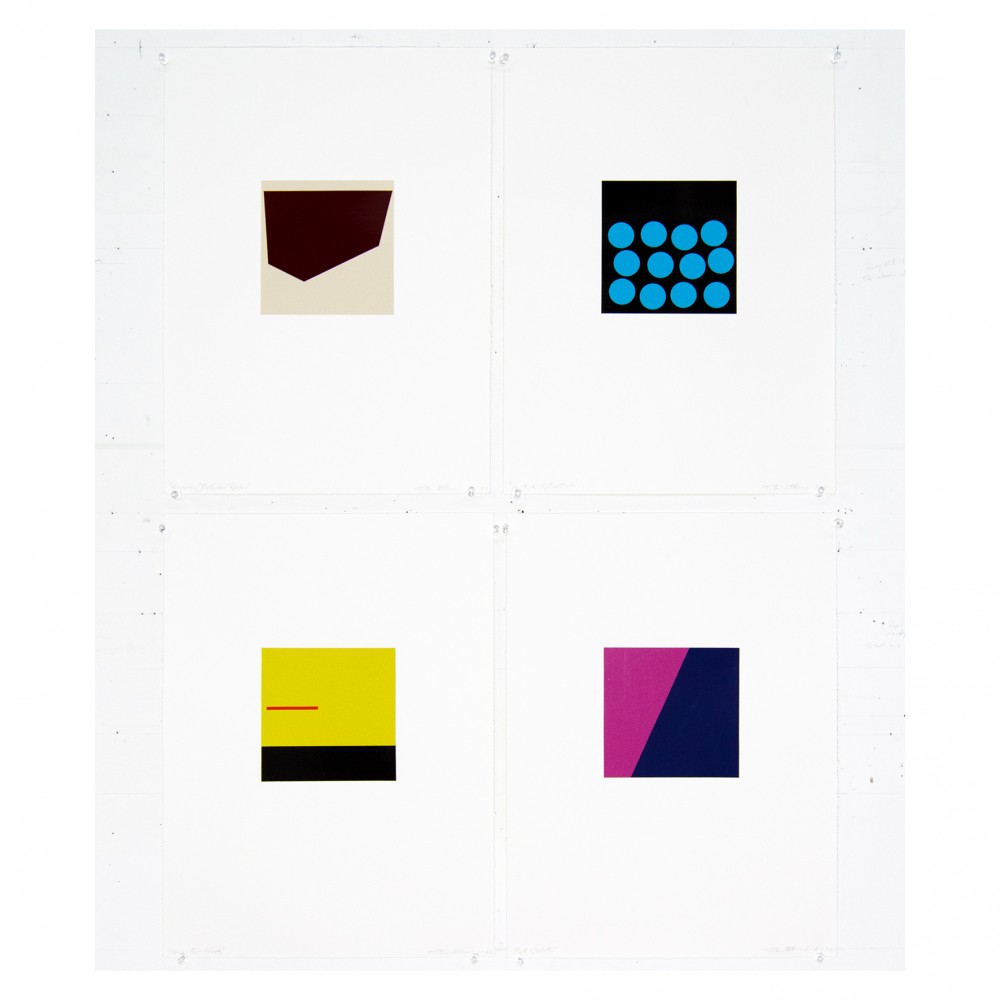 Works below 1 - 40 in chronological order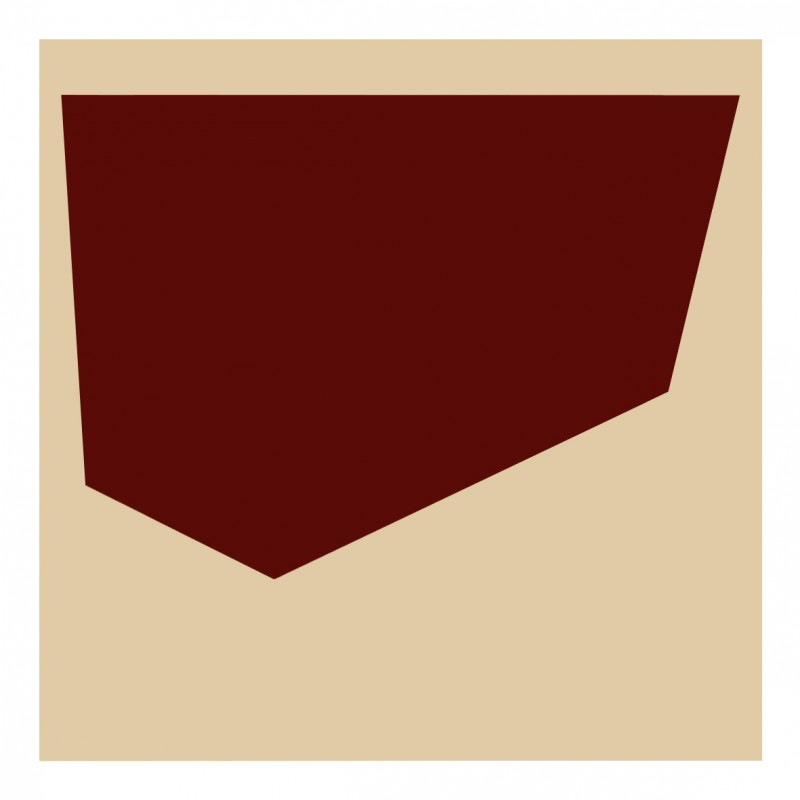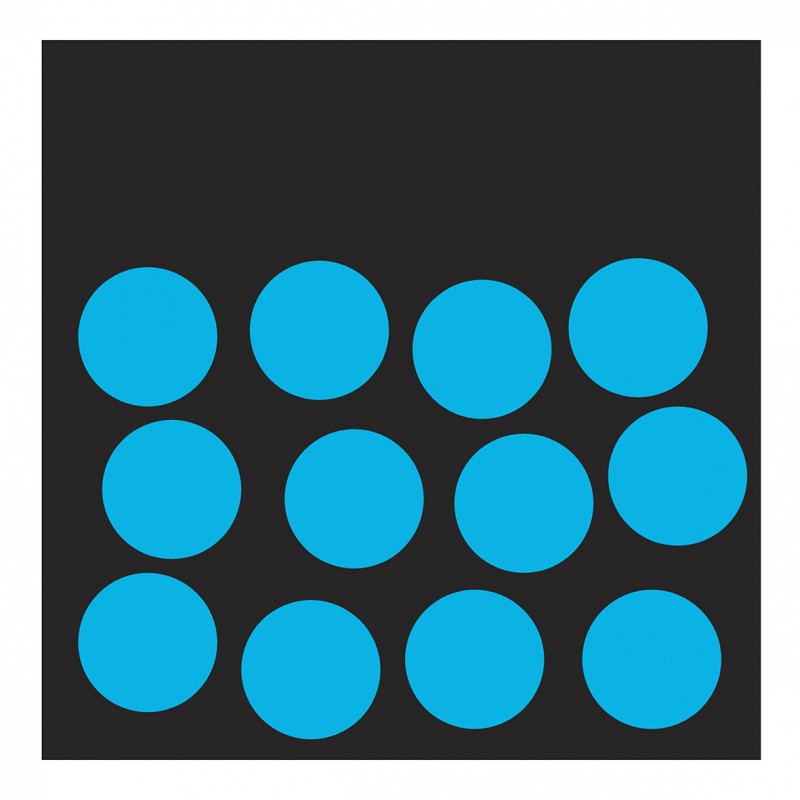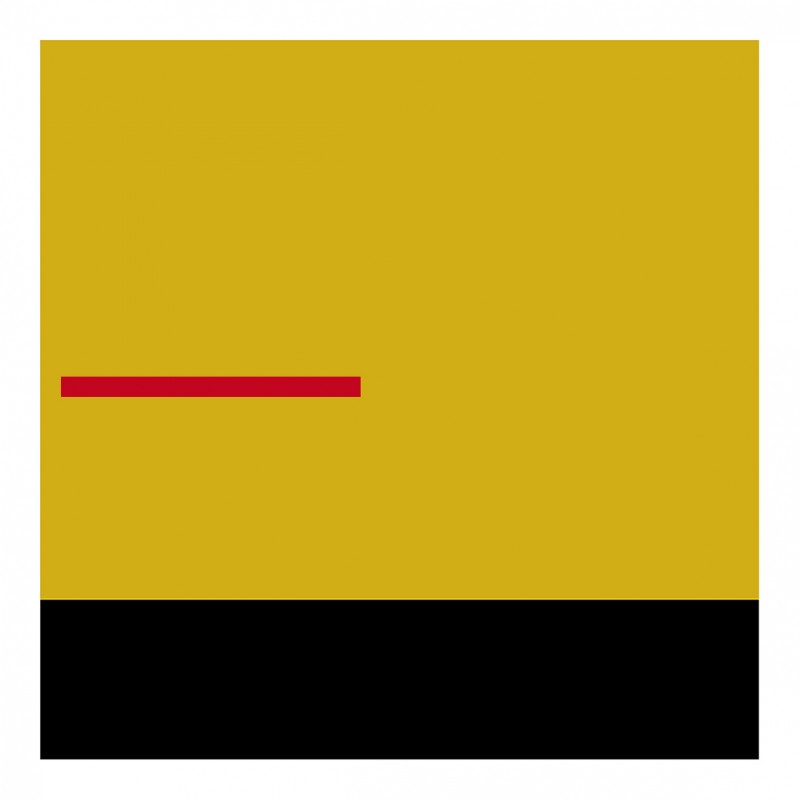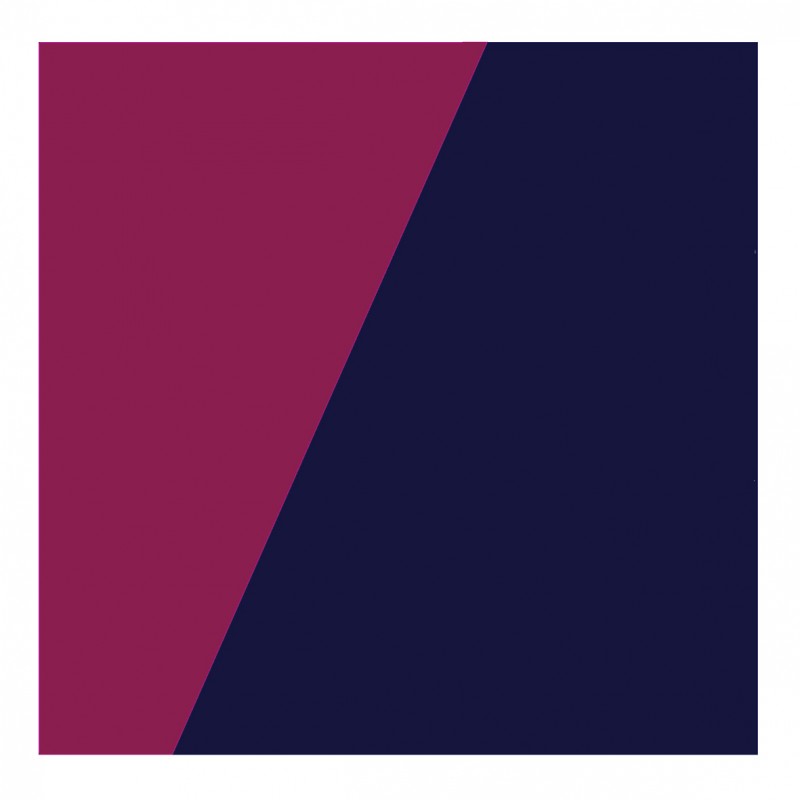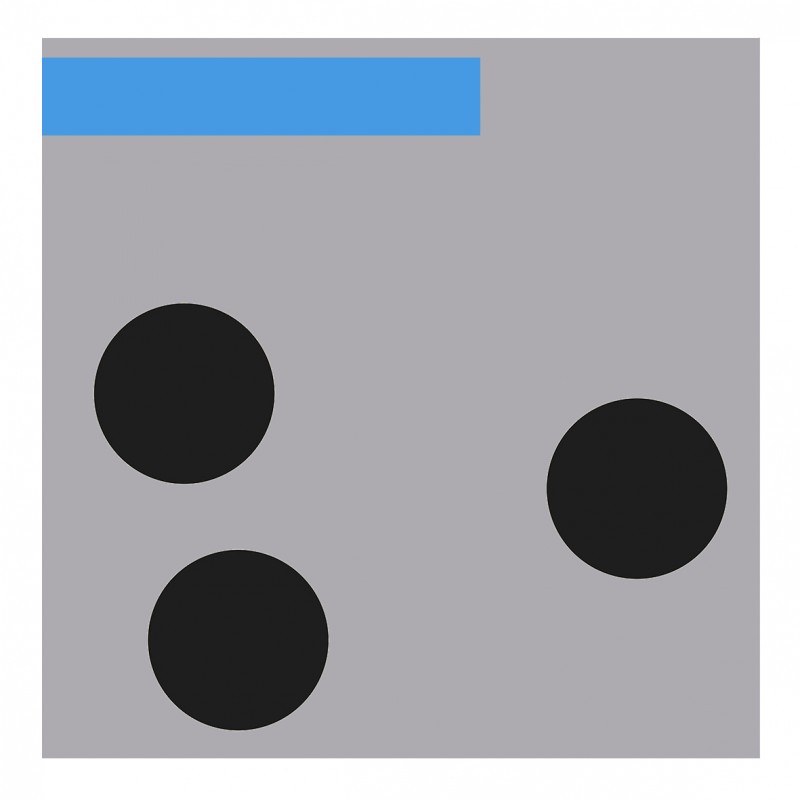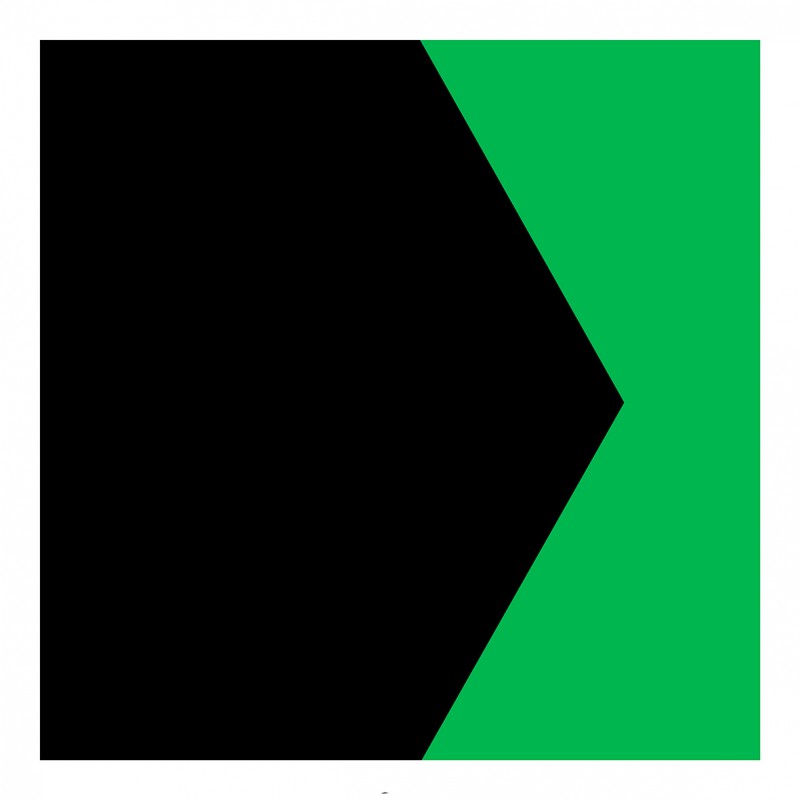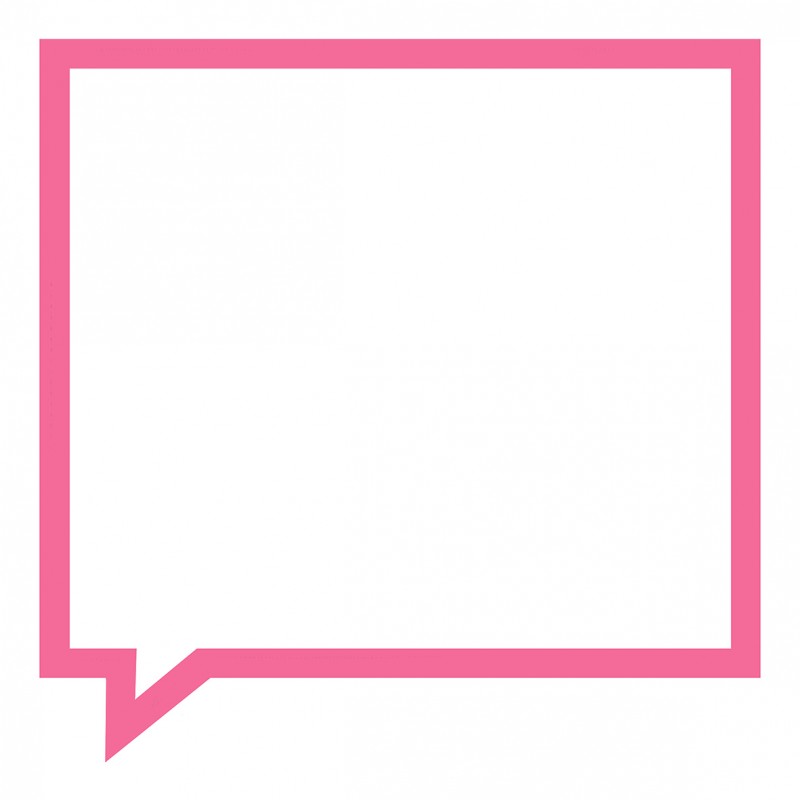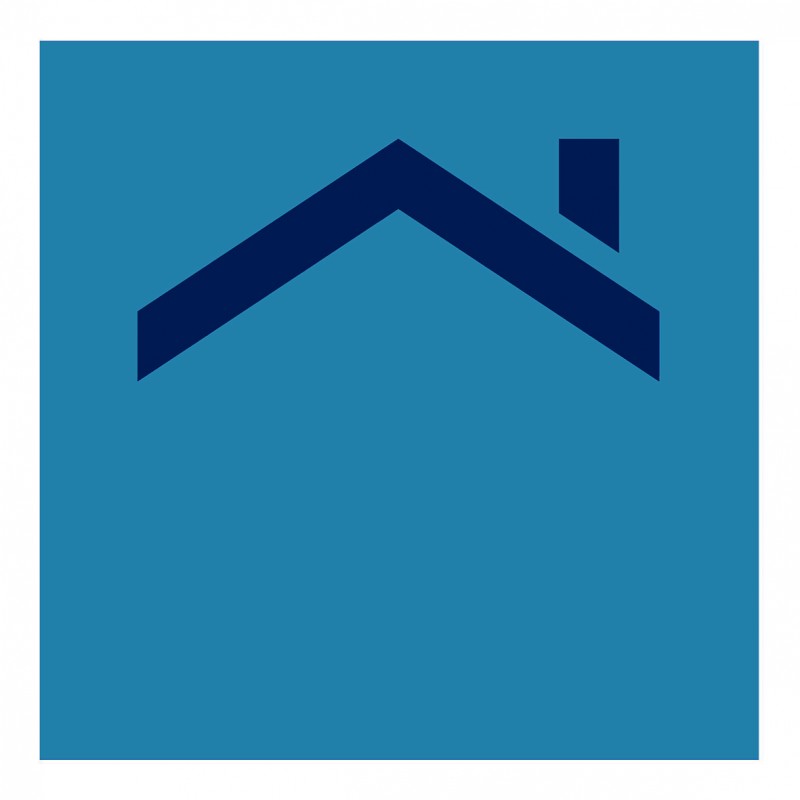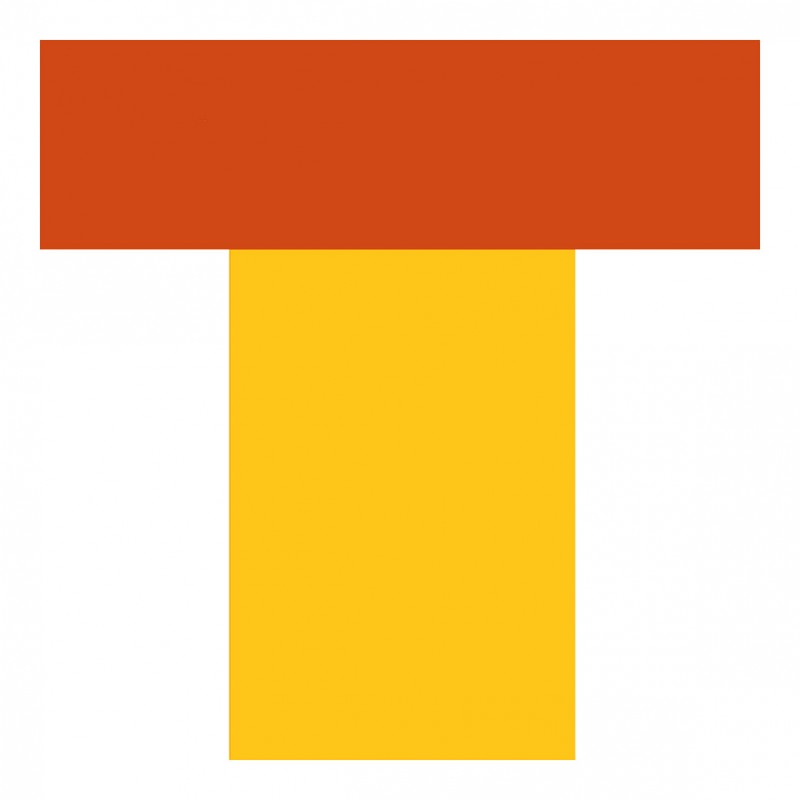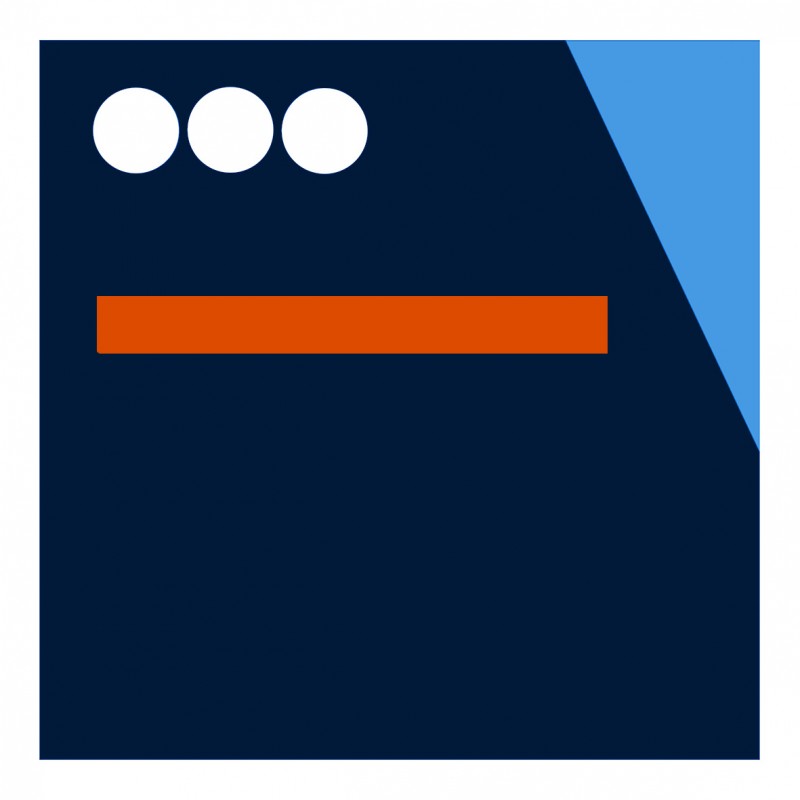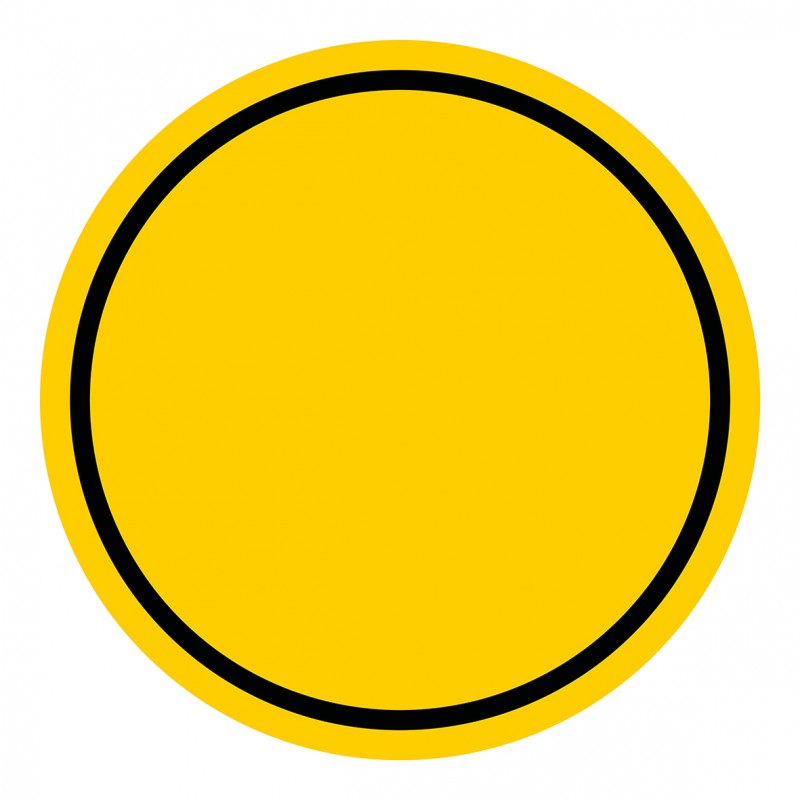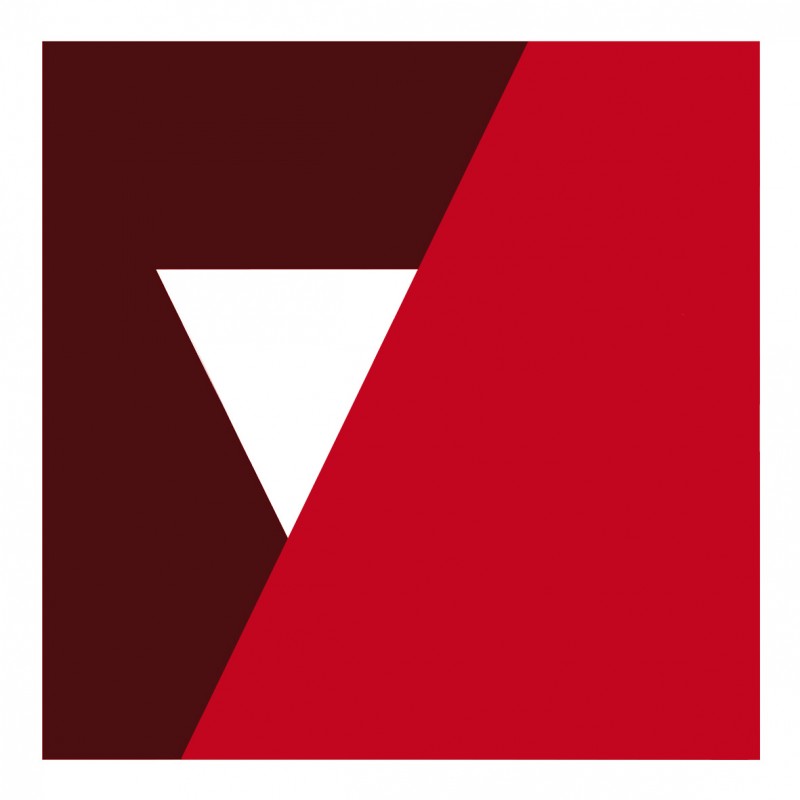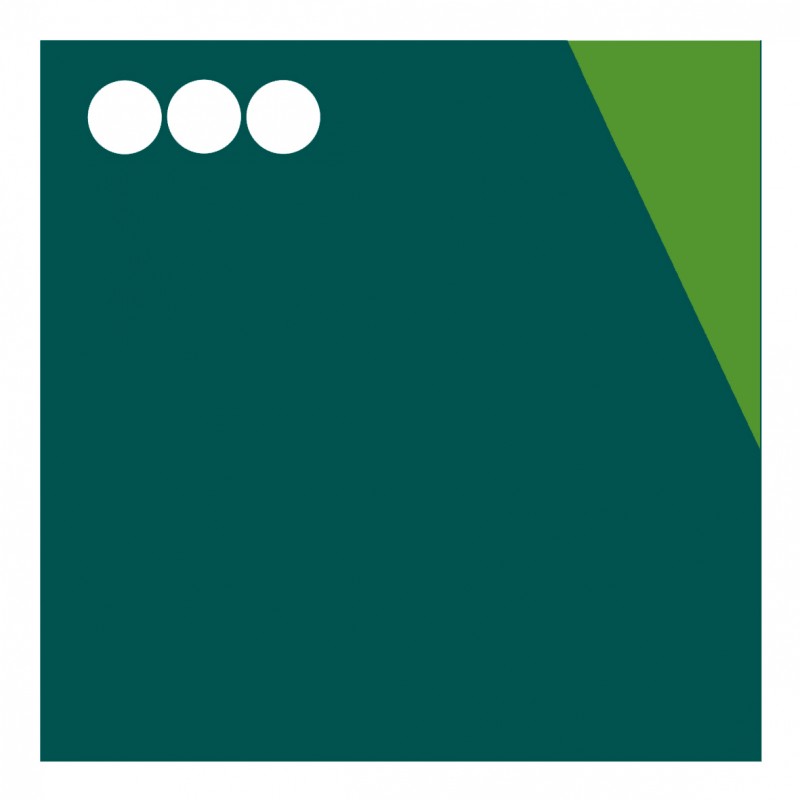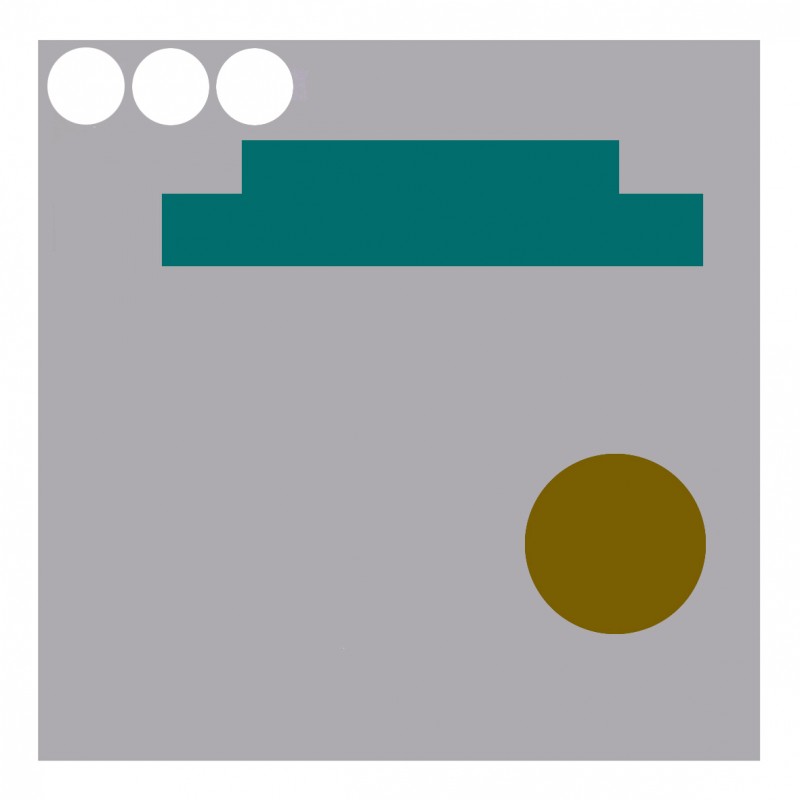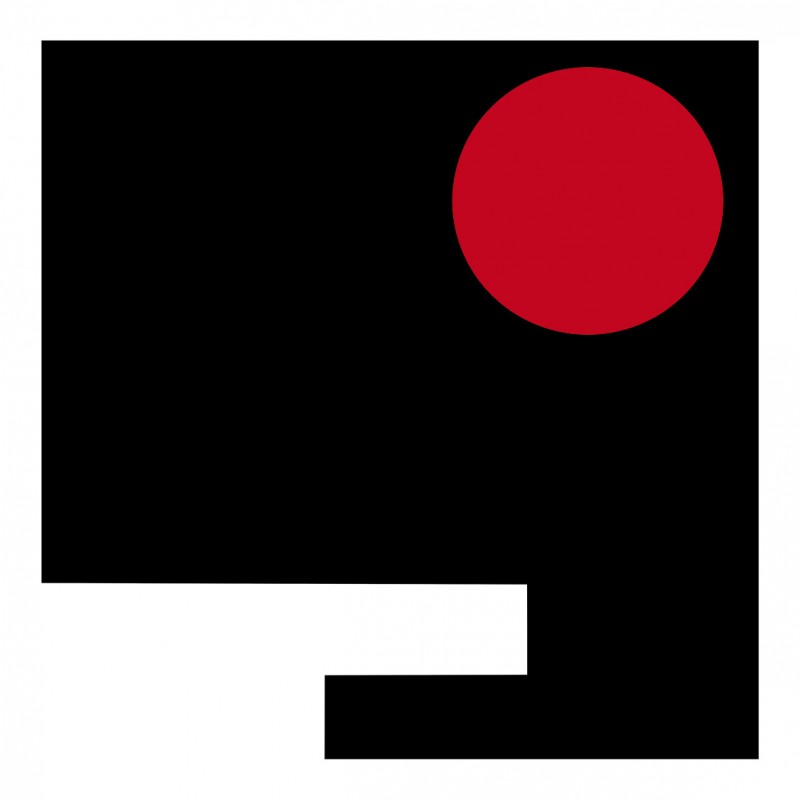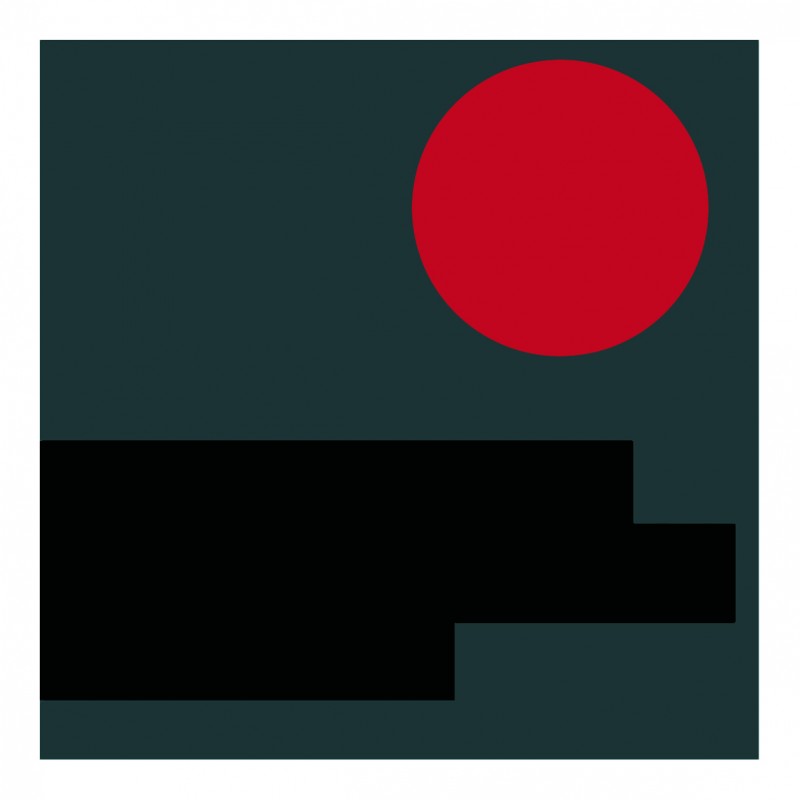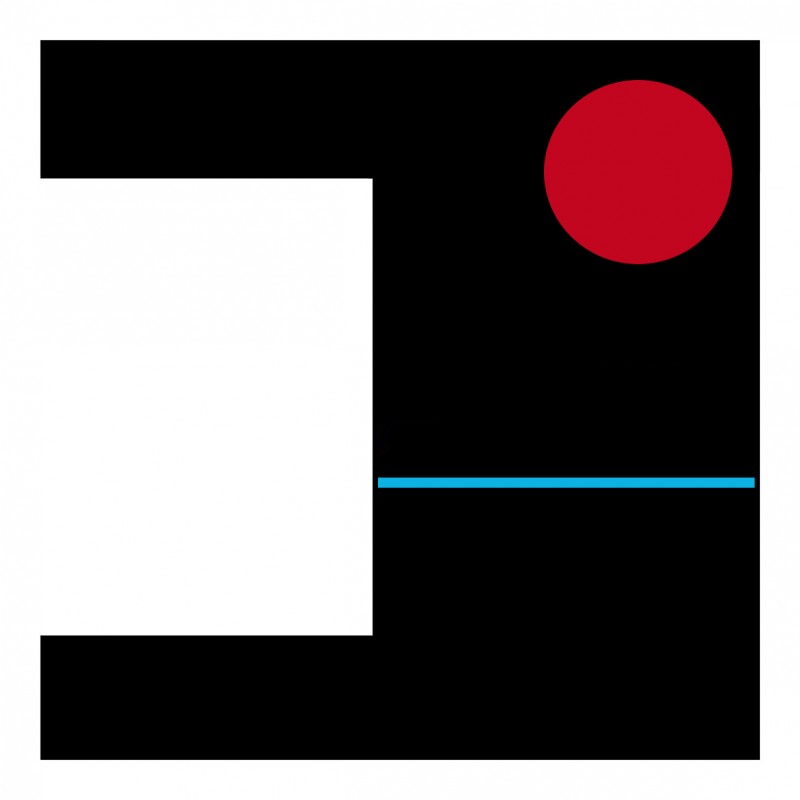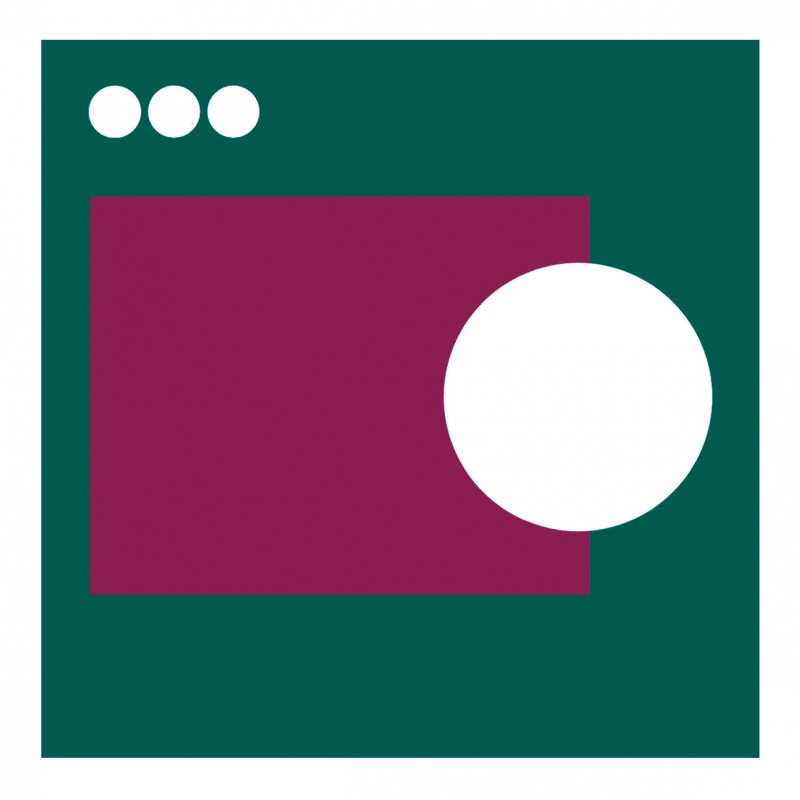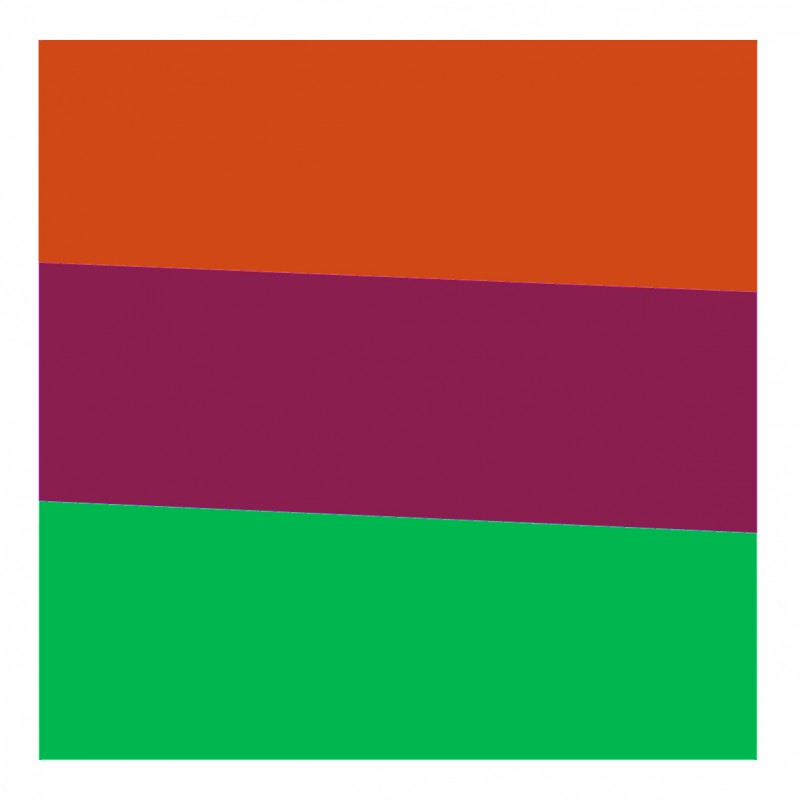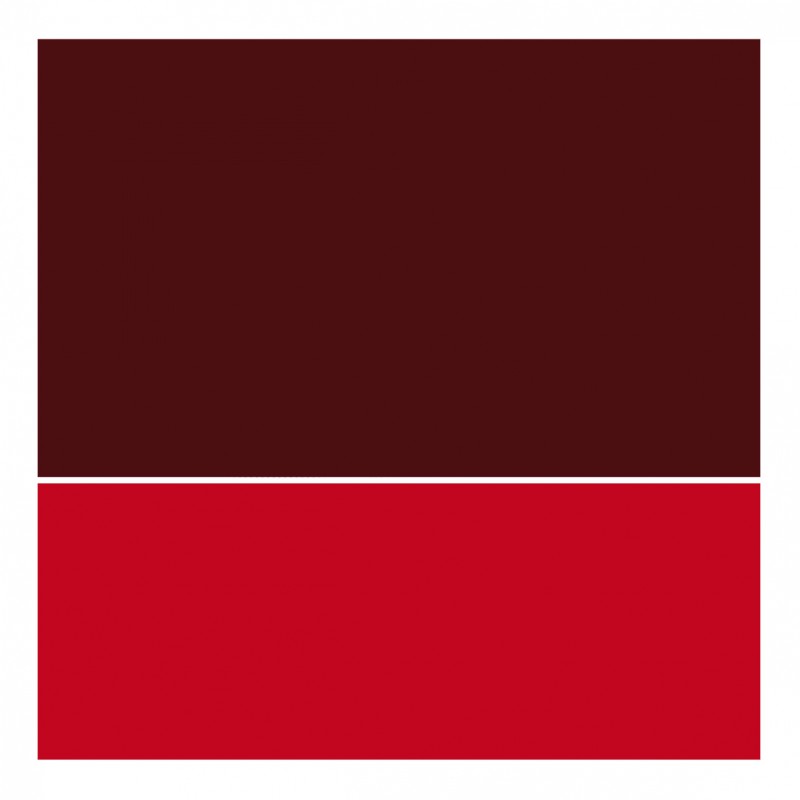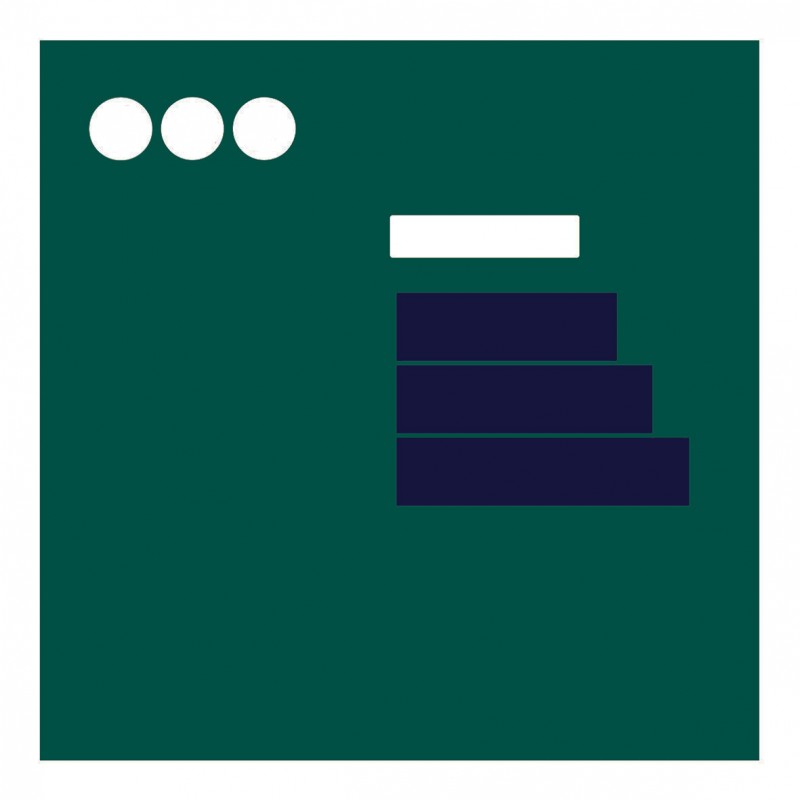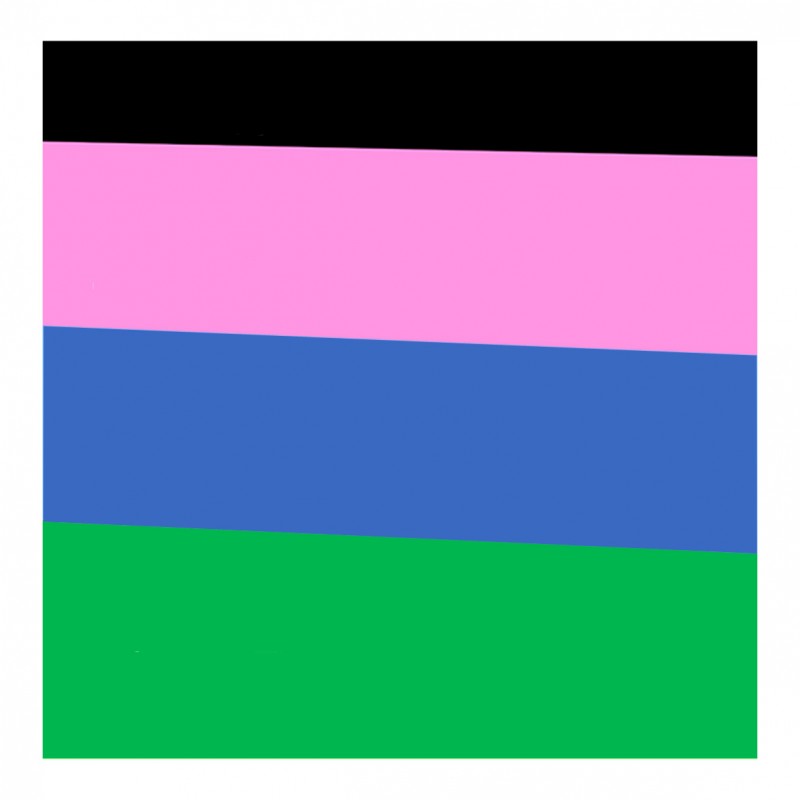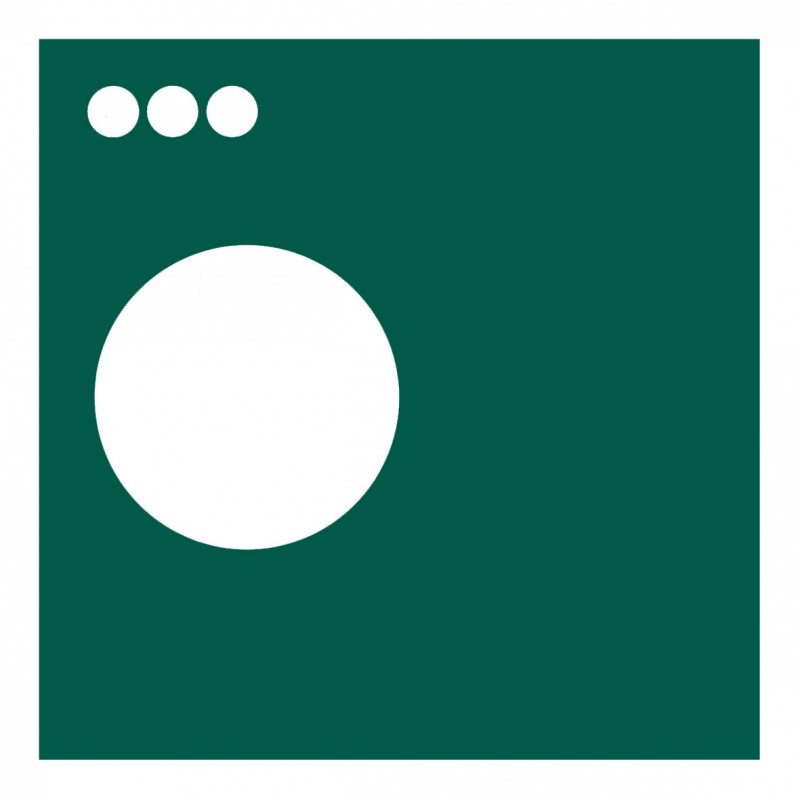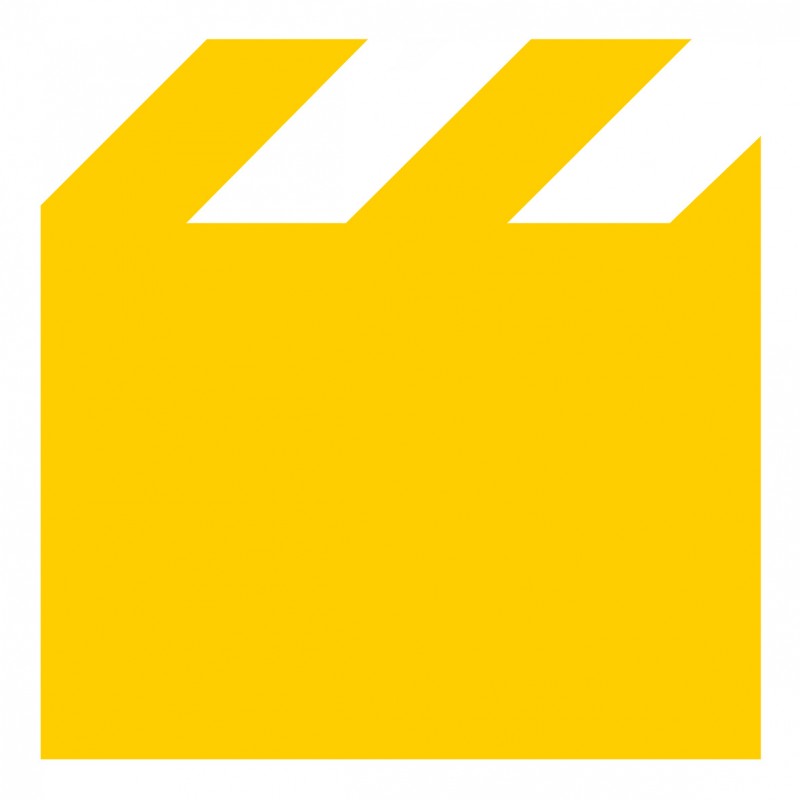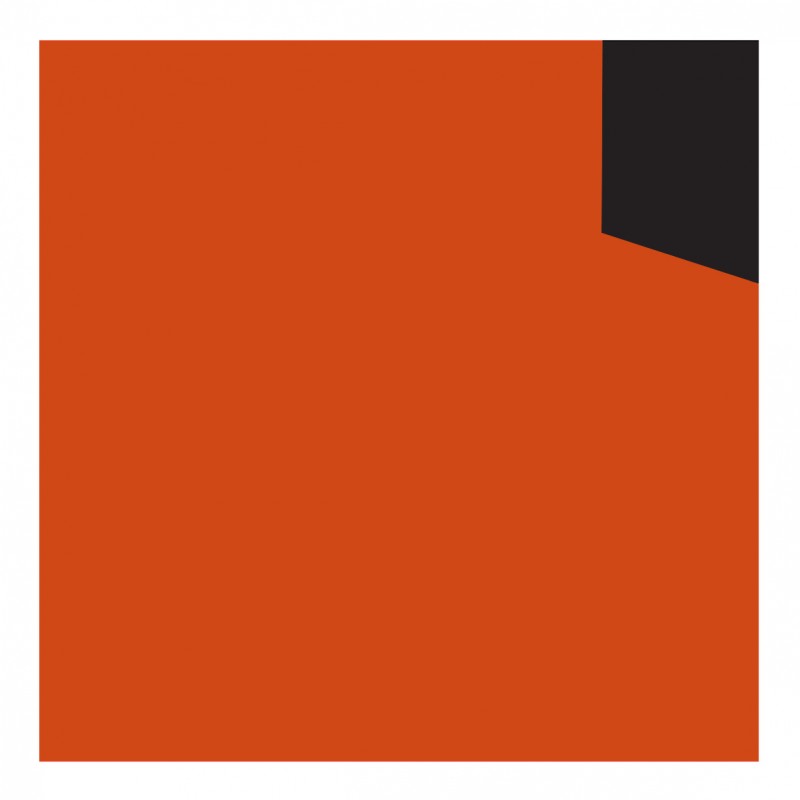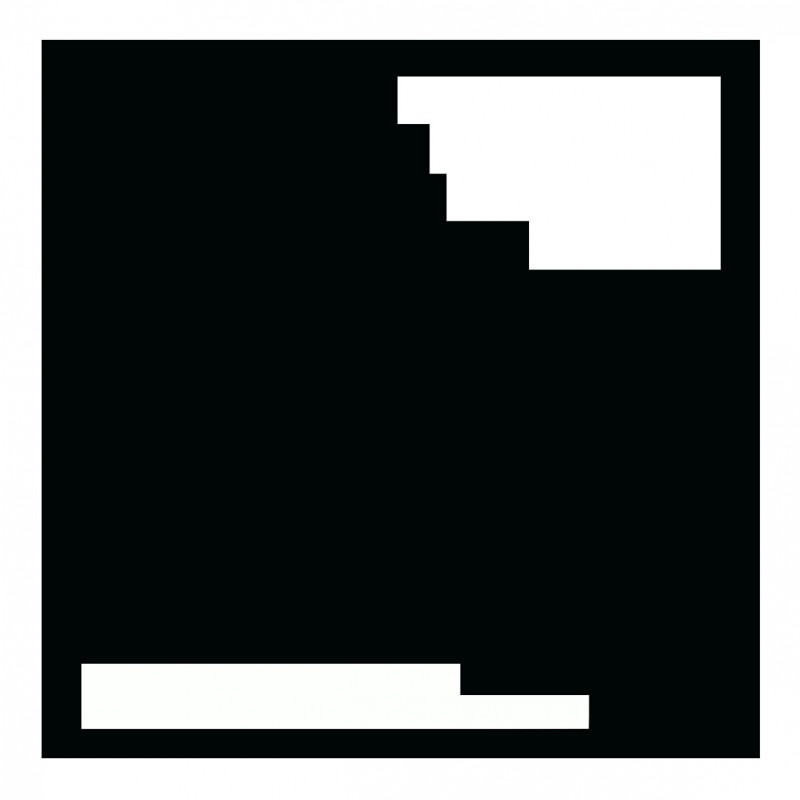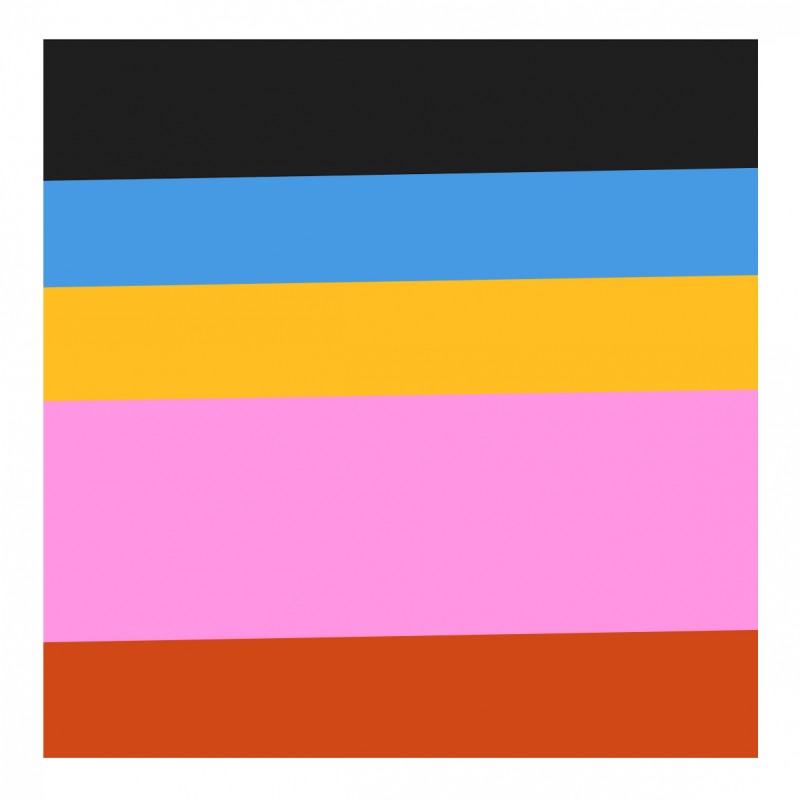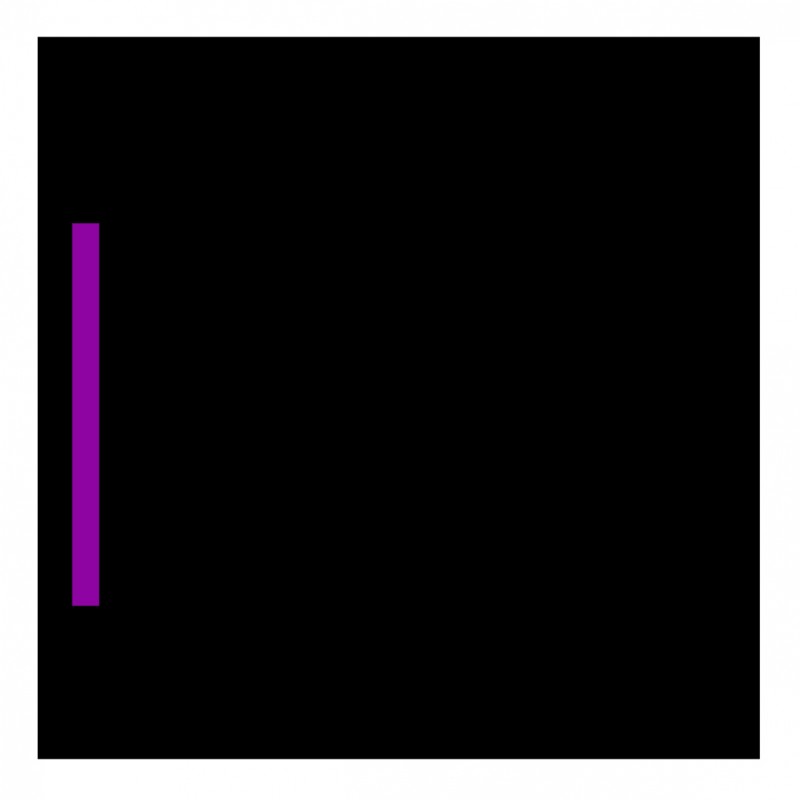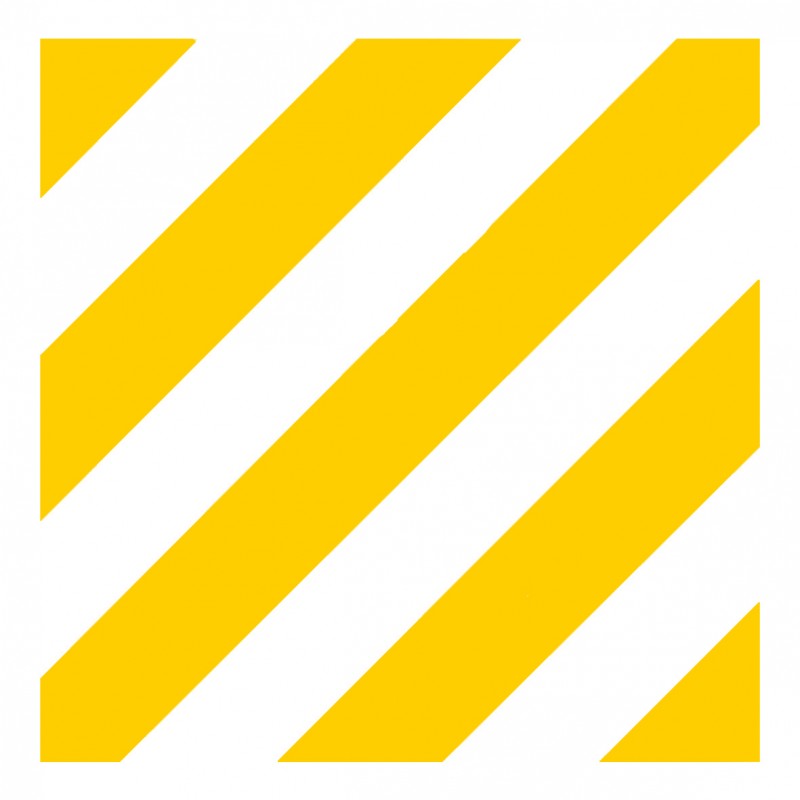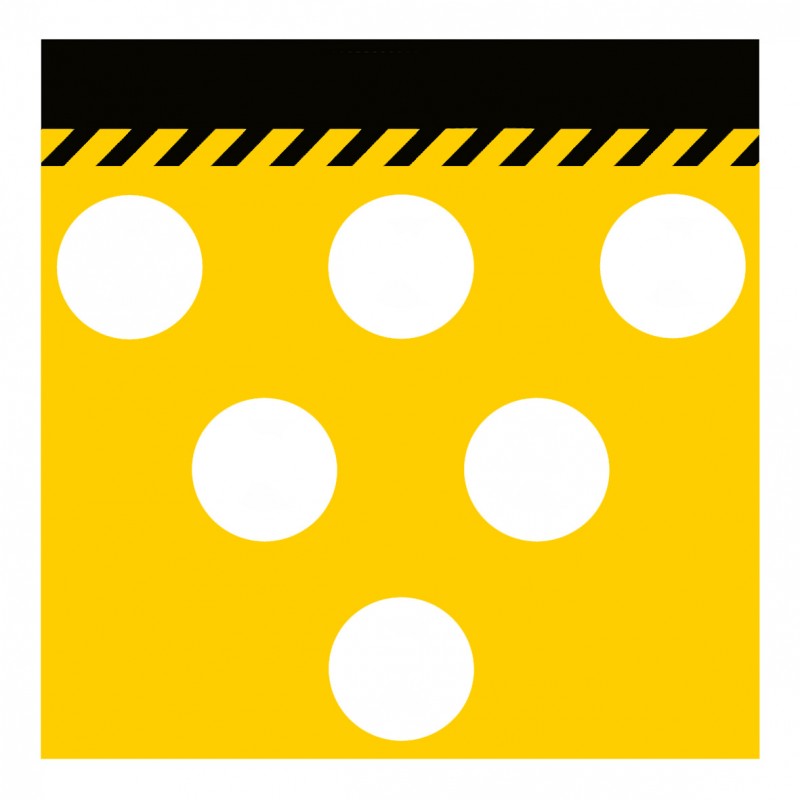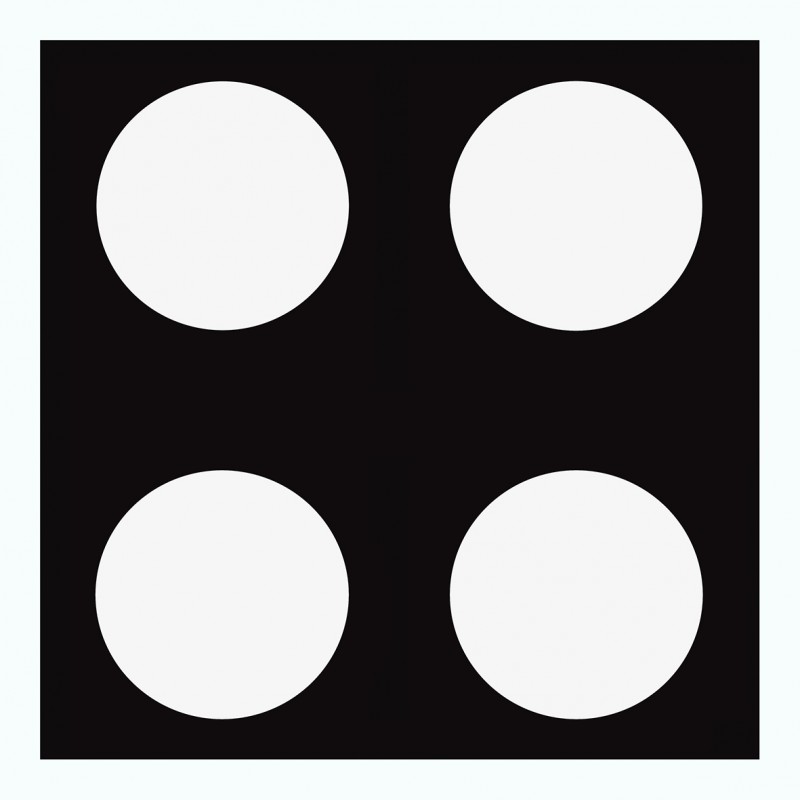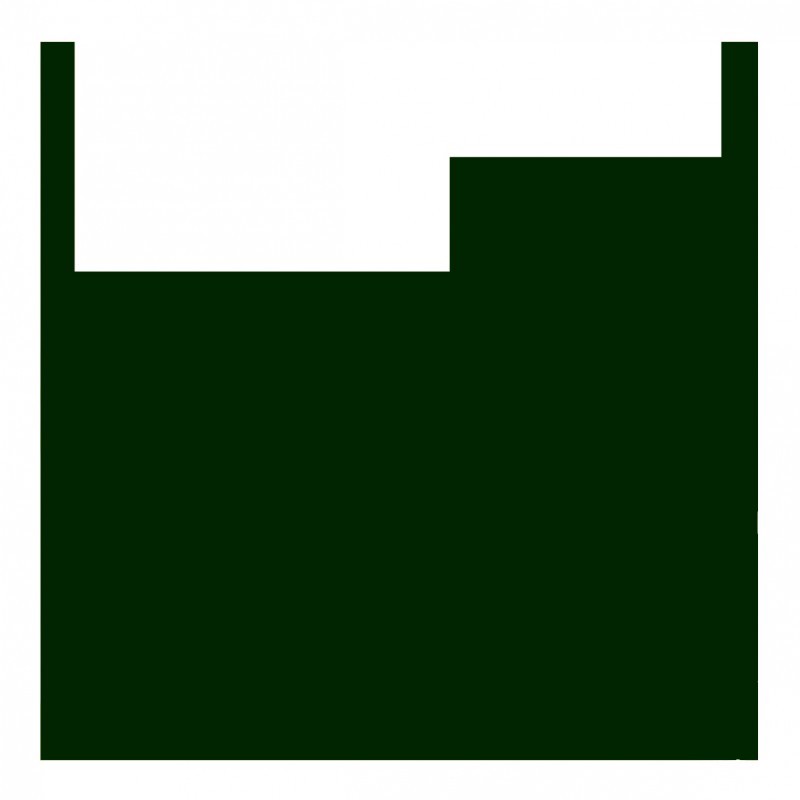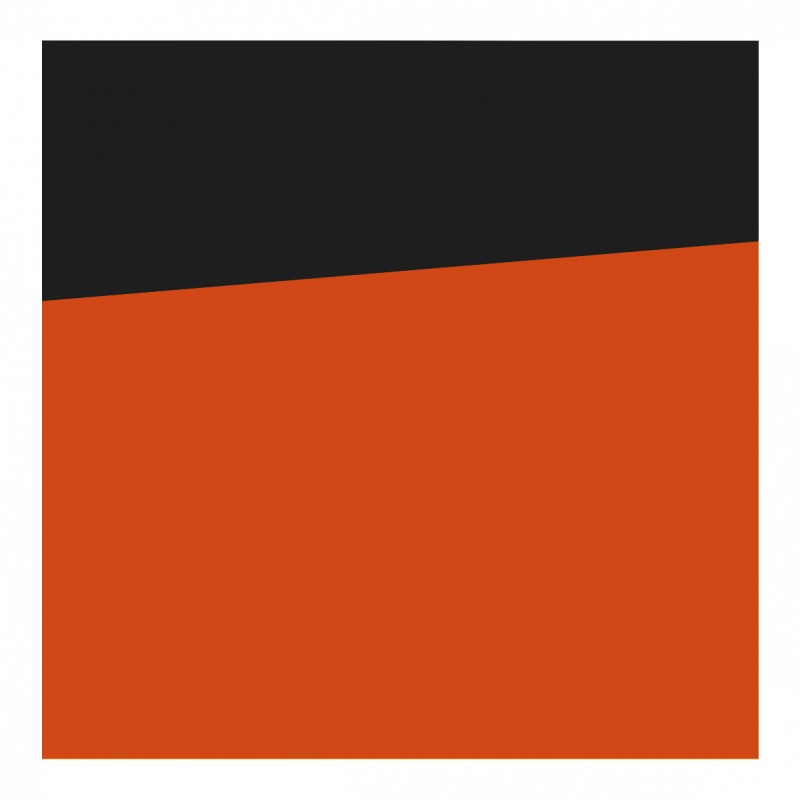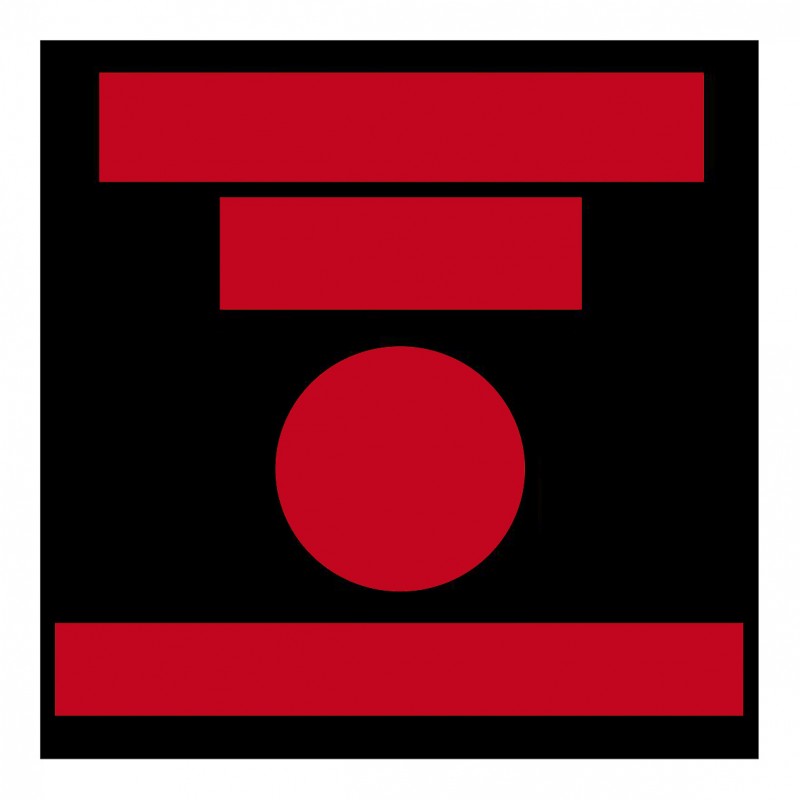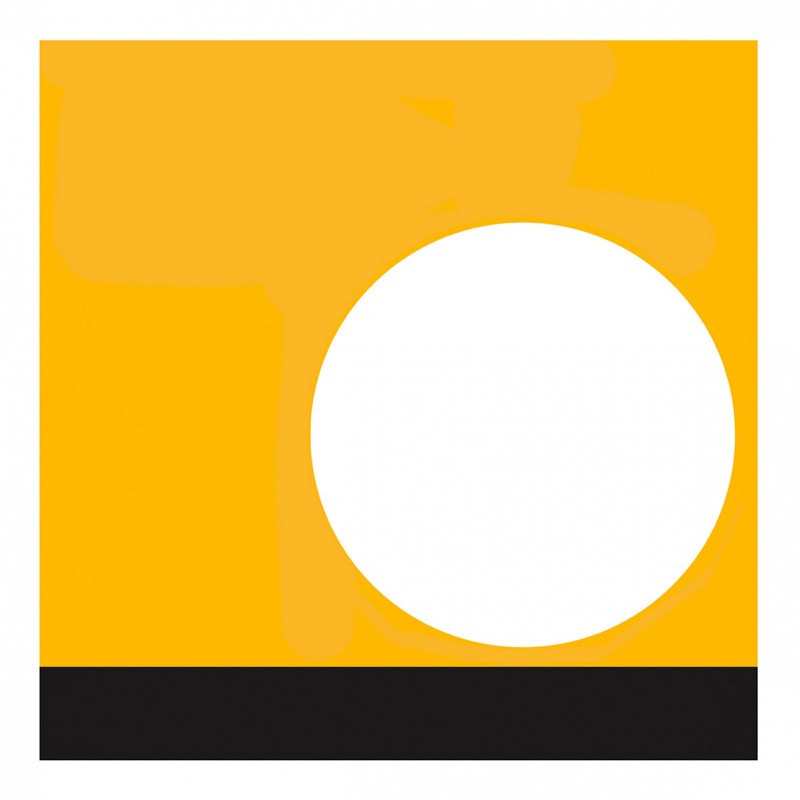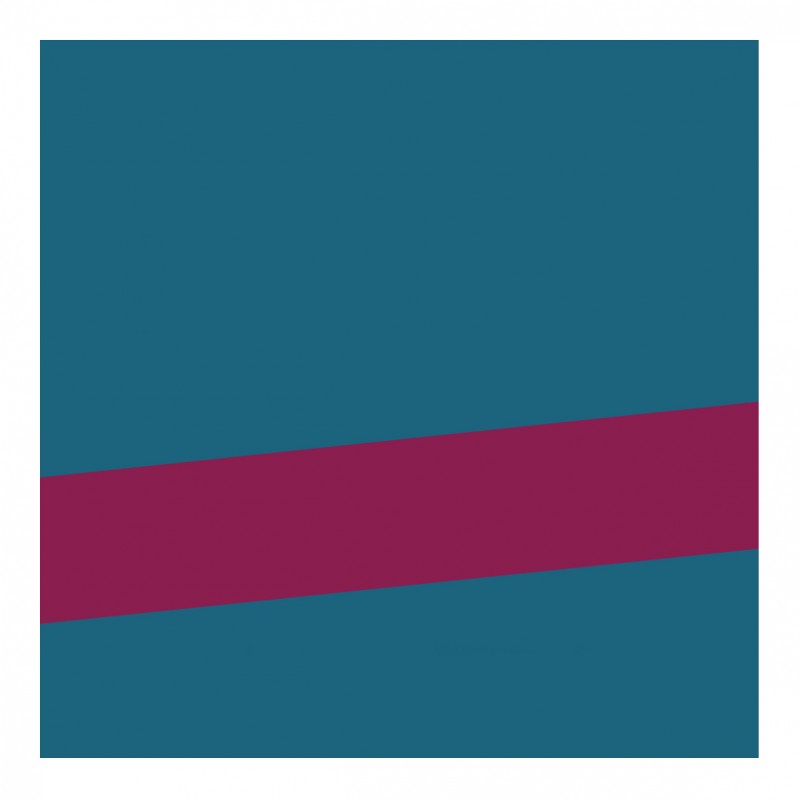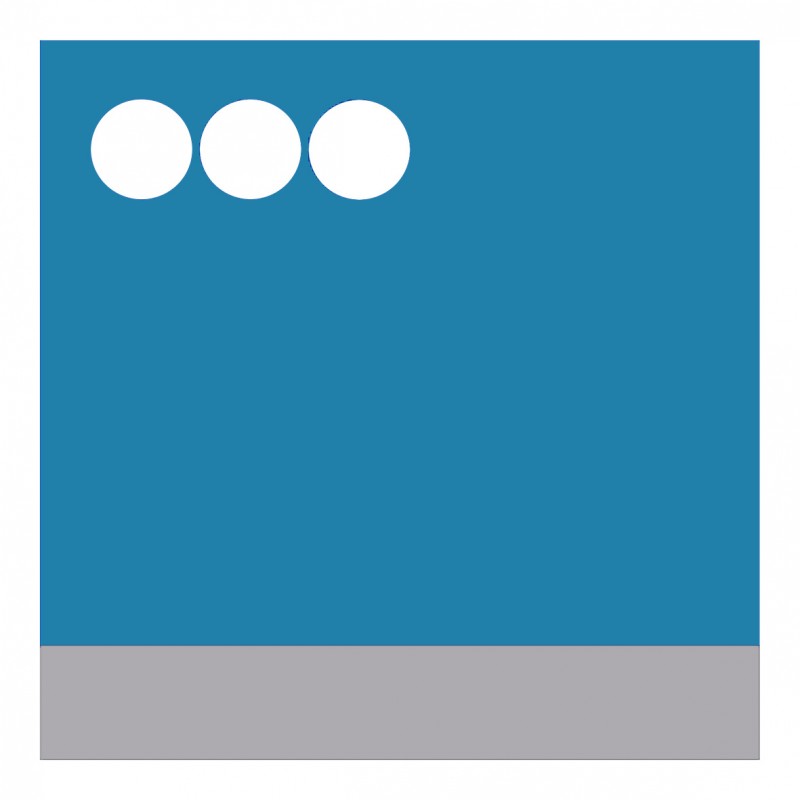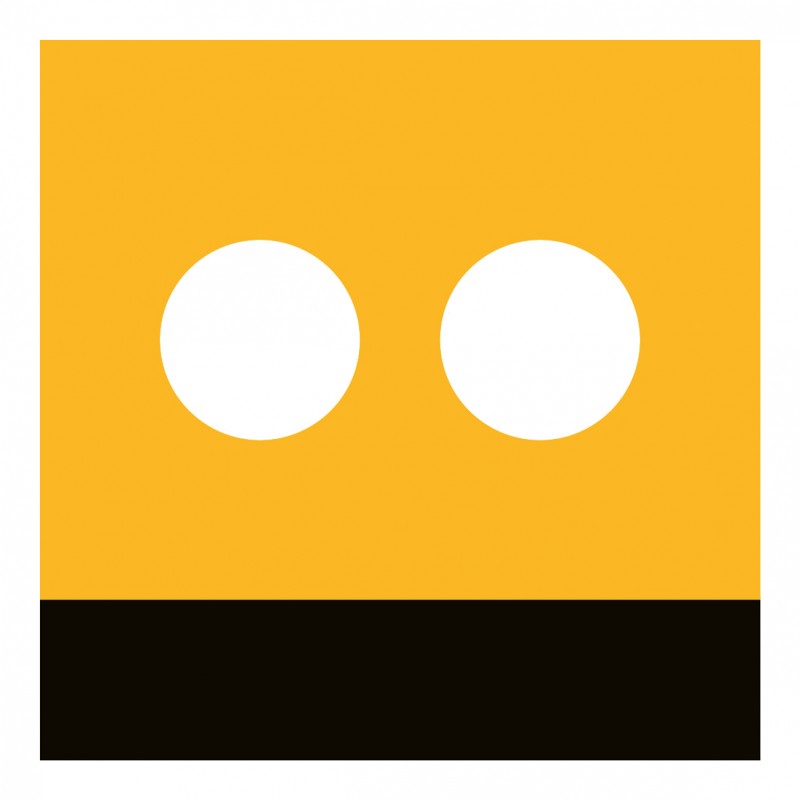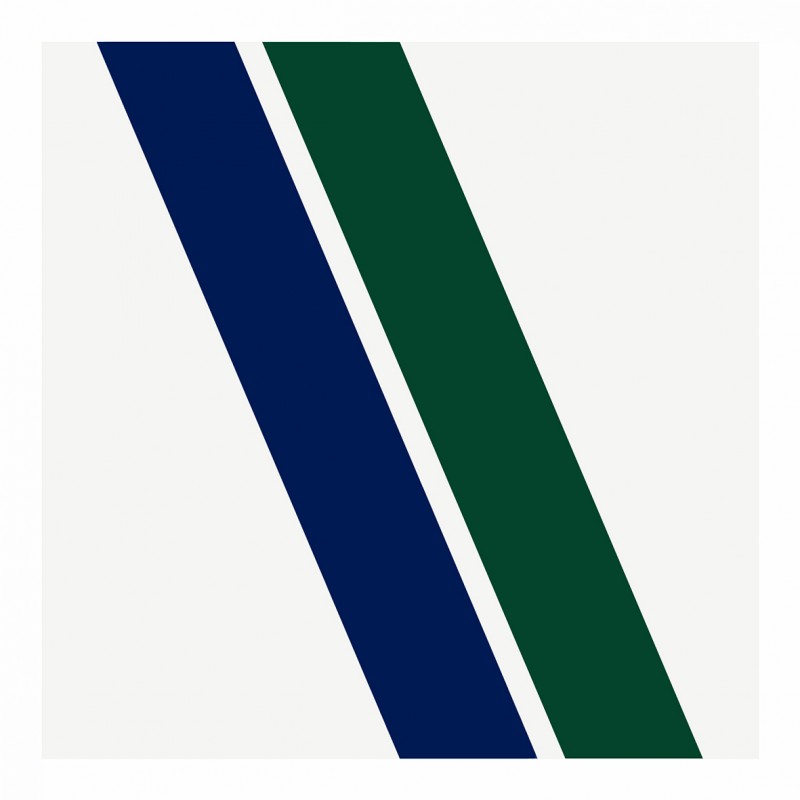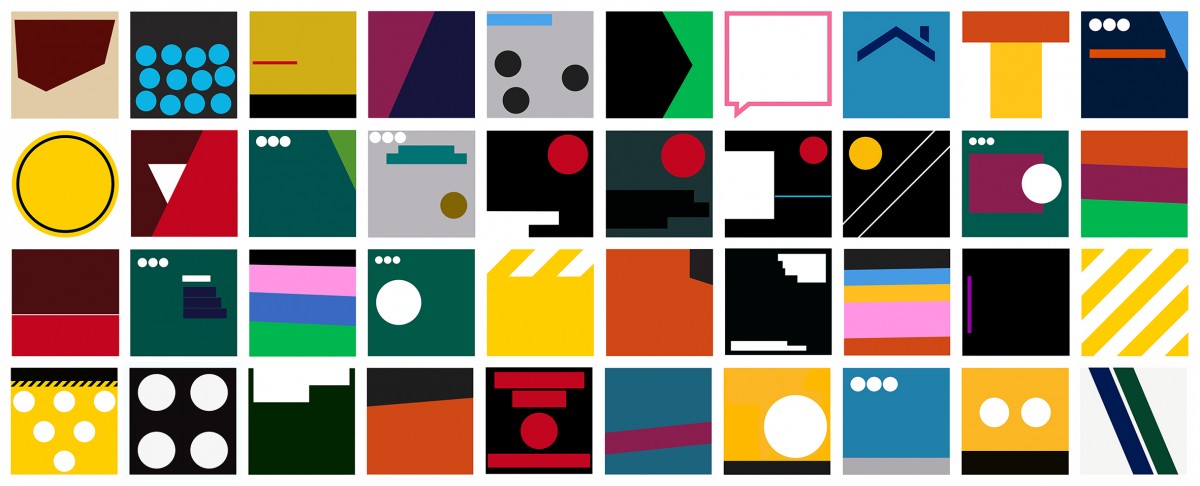 Below: Reference Forms for New Normal 2020/2021