work / KODAK CAMERA KIT (a collaboration with Alan Constable) 2020
CATALOGUE - link here
Kodak Camera Kit is the second in-depth collaboration between Alan Constable and Peter Atkins after their highly successful Polaroid Project from 2014. That project produced a series of twelve sculptures by each artist that responded to their shared interest in the deconstruction and reinterpretation of existing forms, in this case, the iconic packaging and cameras that the Polaroid company produced from the 1950s through to the 1970s. Polaroid Project was exhibited in Melbourne by Arts Project Australia and later toured to the United States where it was exhibited at The Armoury in New York City, and by Fleisher/Ollman Gallery in Philadelphia.
Kodak Camera Kit brings Alan and Peter together again as they explore a range of mostly obsolete products that were produced during the middle of the 20th century by the American company Eastman Kodak. The project is split into two equal parts – Alan producing a range of sculptures that reference key components from the Kodak range including an Instamatic camera, a Super 8 camera, a movie projector and a 35mm camera, while Peter has produced a series of paintings referencing Kodak accessories that include an instruction manual, photographic paper, film, filters and movie reels.
The combination of Alan's and Peter's separate and unique visions has created a wonderful collaboration between their practices. The work is intrinsically aligned to form one cohesive project – the camera with the photographic paper, the 16mm movie camera with the movie reel, the 35mm camera with an instruction manual, lens and filter etc. Alan's components and Peter's accessories are like a family of objects that are tied together and inform each other.
The black and dark silvery forms produced by Alan are unified as a group in their reference to the original Kodak products. His carefully rendered objects are as tactile as real cameras. They demand to be picked up, caressed, examined and held up to the eye, mirroring the function of the original products. Peter's stripped-back paintings, with their dominant use of the iconic Kodak colour combination of yellow, black and red, act as triggers, cleverly evoking memories of another time and place.
Kodak Camera Kit is a project that not only embodies universal narratives but also attempts to recapture for the viewer their own specific 'Kodak moment' by providing a platform to overlay their own unique memories. It is almost impossible for the viewer to look at these works and not be reminded of their own families, friends, lovers, weddings, holidays or childhood.
CERAMIX
Curator: Sophia Cai

CERAMIX is an exhibition that invites ceramic-based artists to work in collaboration with invited artists of their choice, working in other mediums, to create new works. By pairing ceramics with non-ceramics practices, CERAMIX will seek to explore the potential outcomes from cross-disciplinary collaboration and dialogue with a focus on experimentation. Moving beyond medium-specificity, CERAMIX will focus on the open possibilities of clay as a starting point for making work.
CERAMIX ARTISTS
Glenn Barkley and Louise Meuwissen
Canbora Bayraktar and Yeliz Yorulmaz
Claybia + The Huxleys
Alan Constable and Peter Atkins
Sam Gold and Sarra Tzijan
Varuni Kanagasundaram and Kate Beynon
Sassy Park and Mara Schwerdtfeger
David Ray and Hannah Bertram
Sarah Rayner and Sophie Carnell
Simon Reece and Vicky Browne
Franz Schroedl and Shesha Reddy
Vipoo Srivilasa and Sai-Wai Foo
Eloise White and Noel McKenna
Postponed from 29 May – 19 July 2020
Manly Art Gallery & Museum,
West Esplanade Reserve,
Manly NSW 2095 www.manly.nsw.gov.au/attractions/gallery
Kodak Camera Kit - complete group

Kodak Movie Reel 177mm x 177mm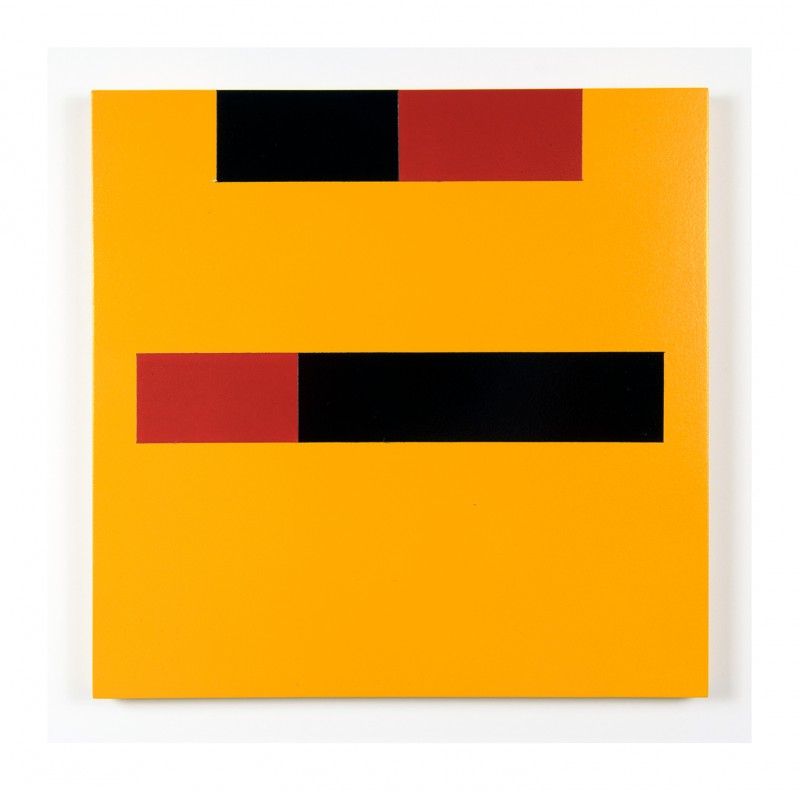 Kodak Vericolor (Slide Film) 177mm x 177mm
Close-Up Attachment 138mm x 138mm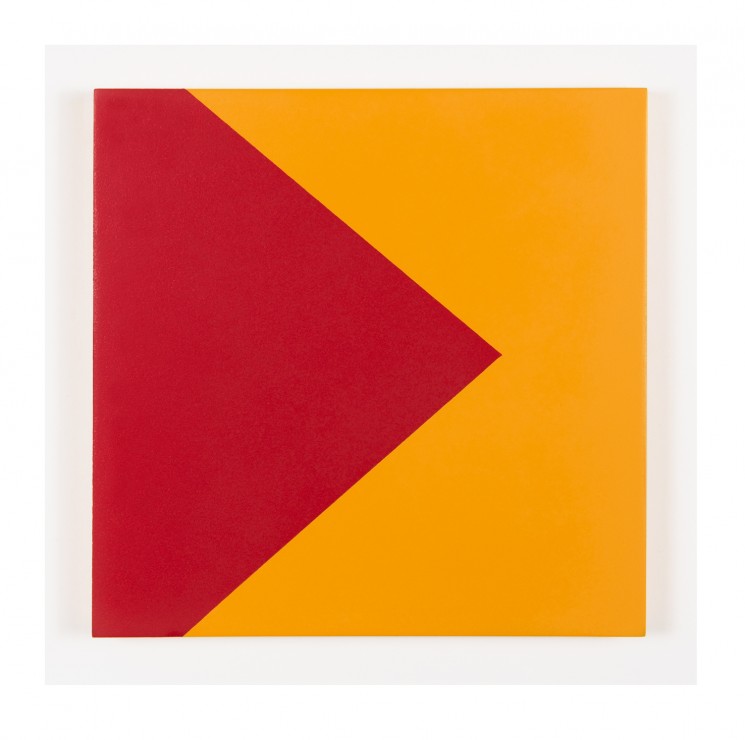 Kodak Paper (10" x 8") 250mm x 200mm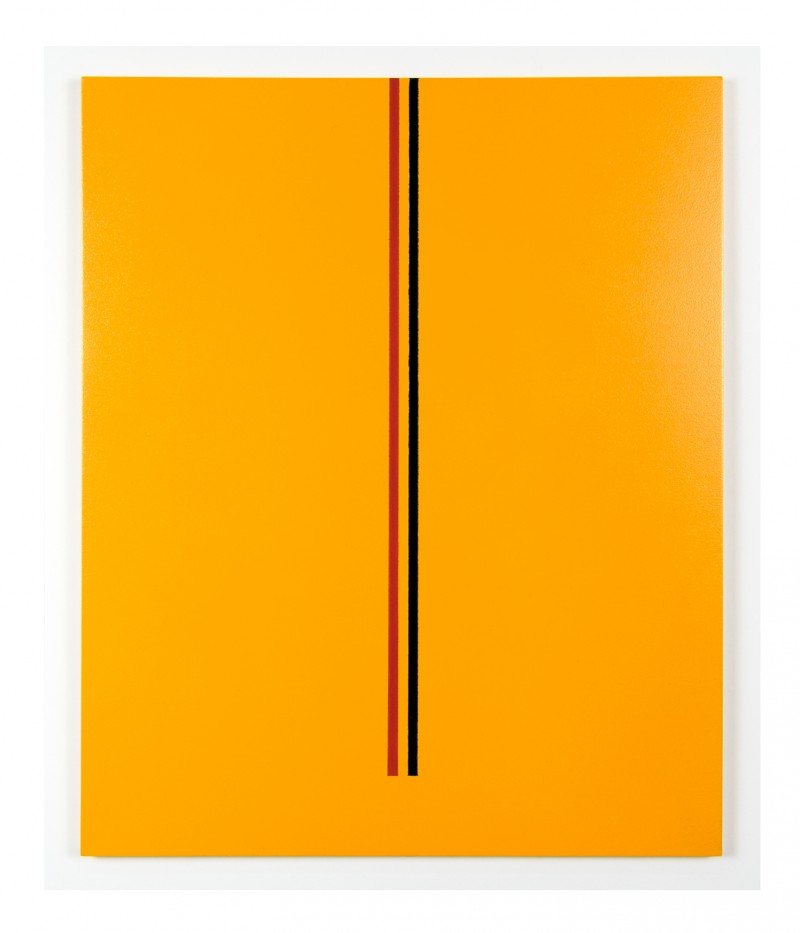 Kodachrome 25 (16mm Colour Movie Film) 206mm x 150mm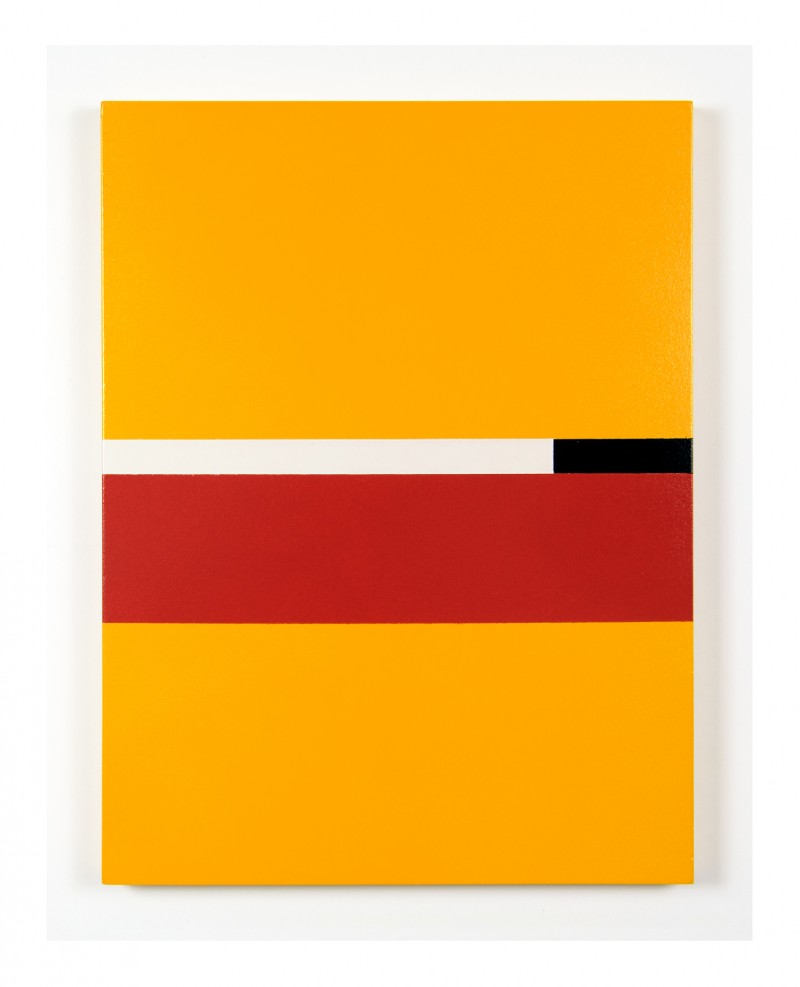 Kodak Camera Manual (How to Use Your Brownie) 105mm x 206mm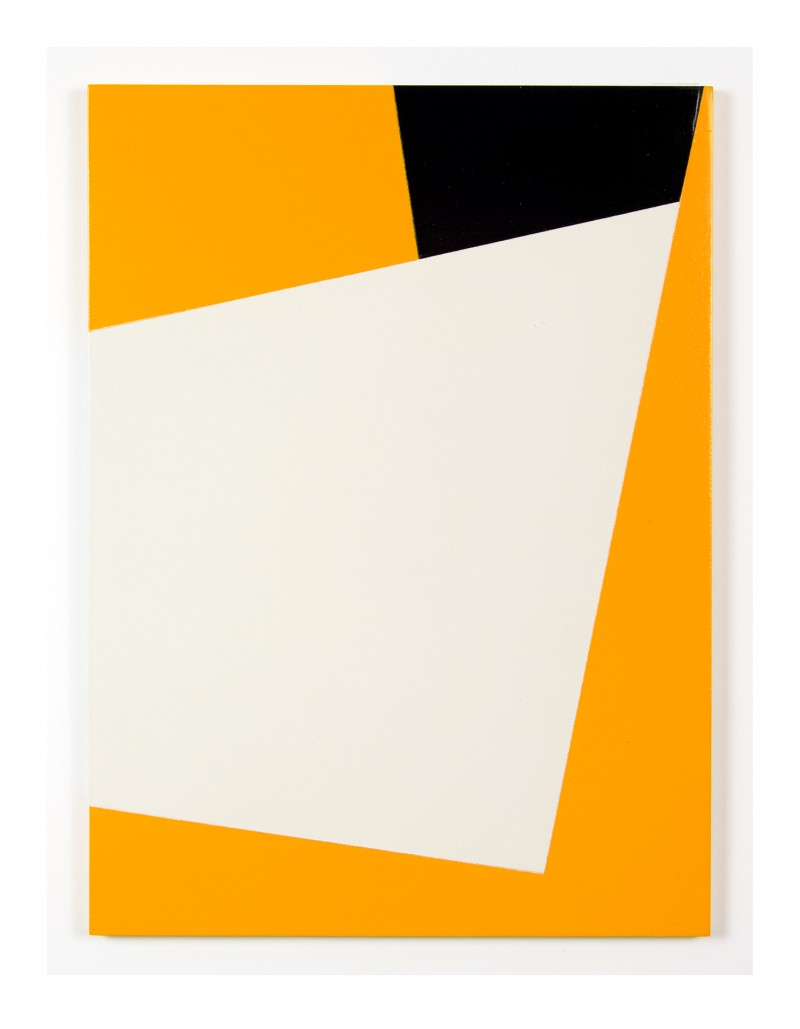 Kodak Safelight Filter #1 145mm x 145mm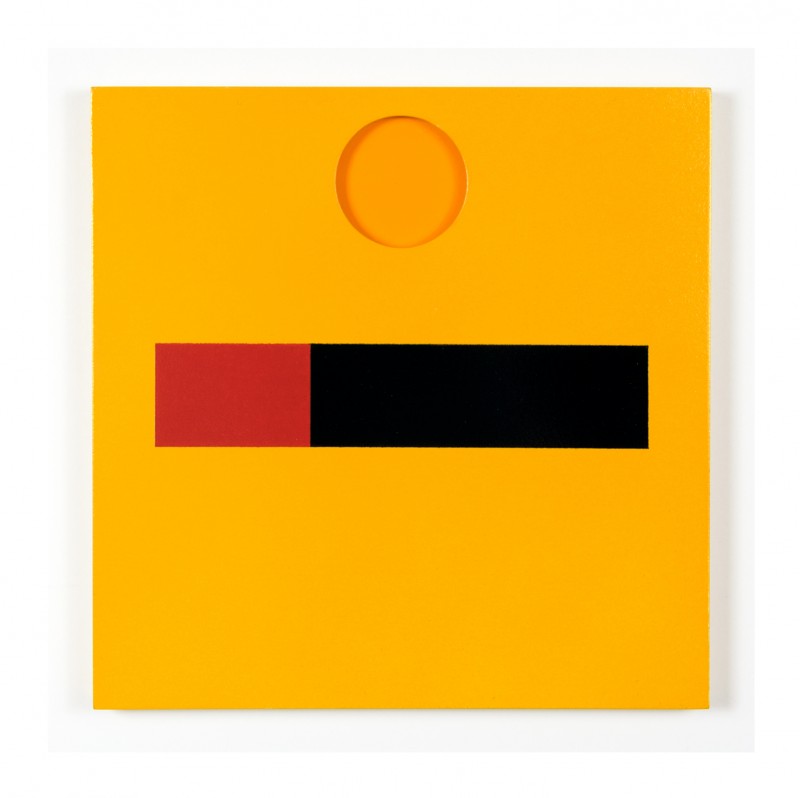 Kodak Safelight Filter #2 145mm x145mm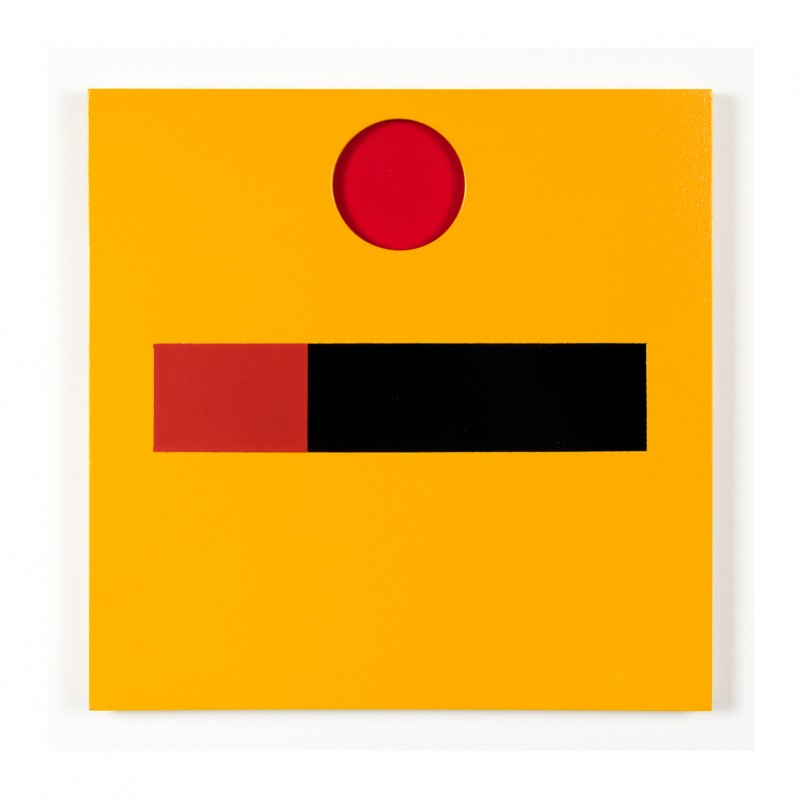 Meeting with Alan Constable at Arts Project Australia 2019 (photo's courtesy of Sim Luttin)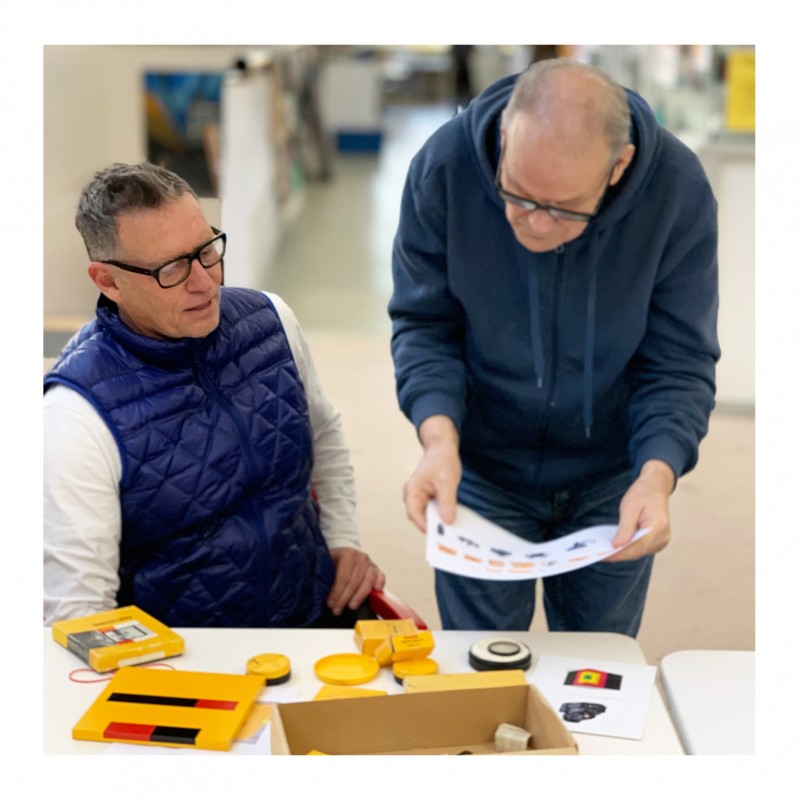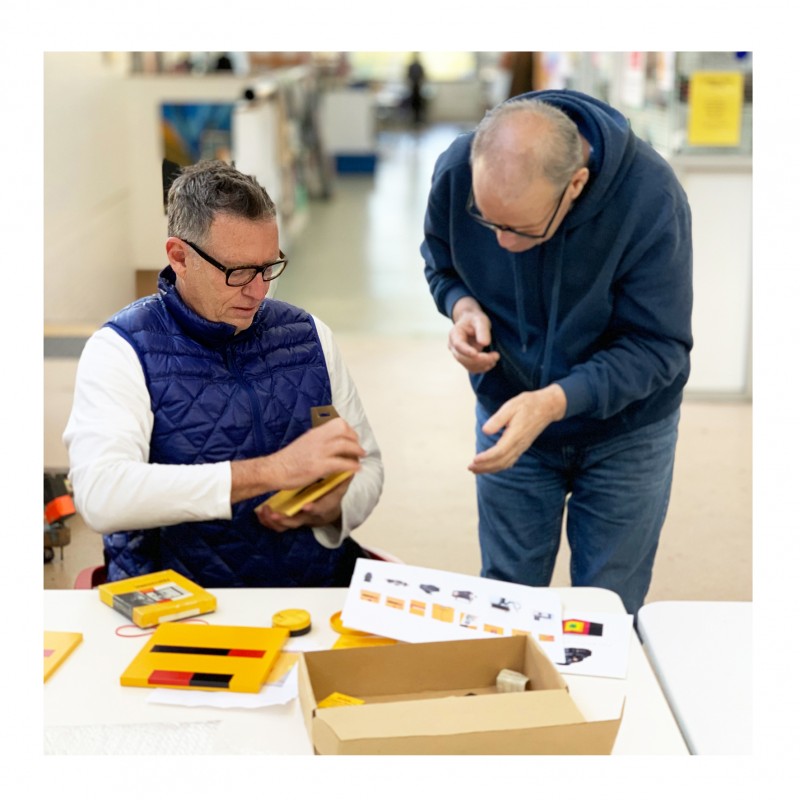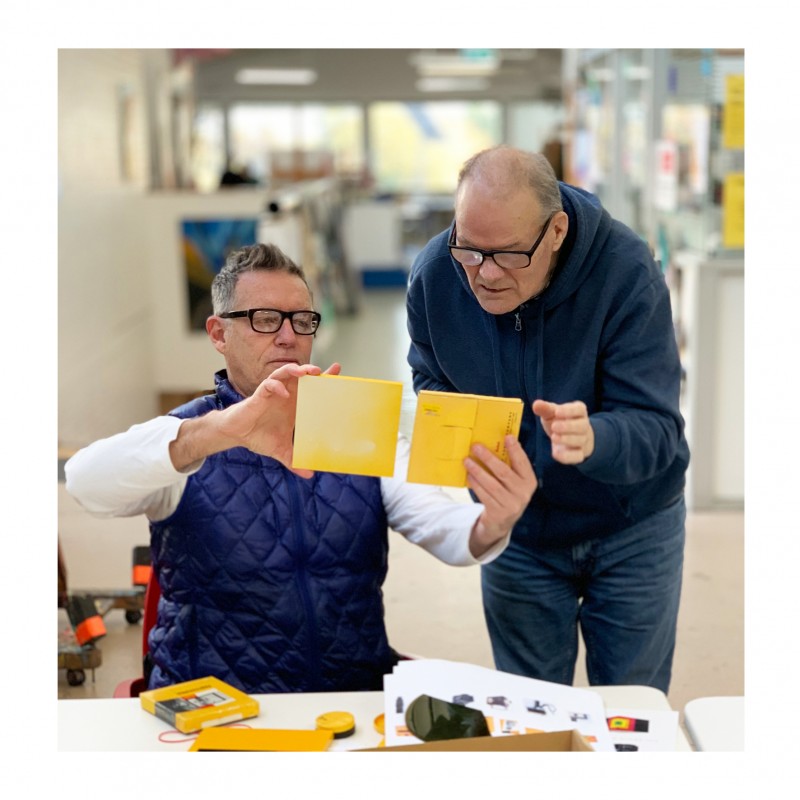 Below: Original Kodak material used as reference for Kodak Camera Kit